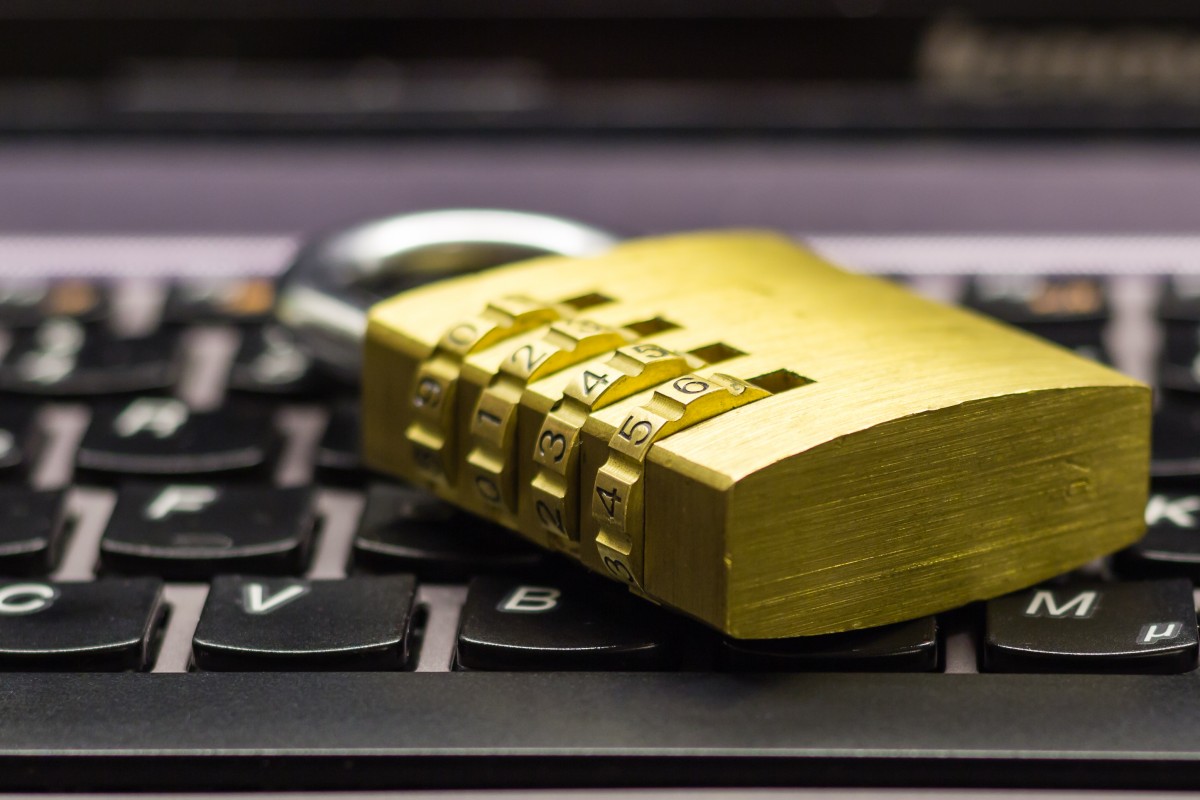 Report: Google to Pay $1B to Maintain Lock on Mobile Search in 2014
Google has a worldwide monopoly on mobile searches with 95.2 percent of the market, and the search giant appears to be willing to pay $1 billion a year to Apple, a top rival in mobile, to maintain that status.
Google could pay more than $1 billion in 2014 to remain the default search engine on Apple's iOS mobile platform, TechCruch reported, citing a report from Morgan Stanley analyst Scott Devitt. TechCrunch noted that Google also pays  $400 million to the Mozilla Foundation to keep Google as the default search engine on the Firefox browser, which contributes to Google's dominance in desktop search.
In 2009, Google paid just $82 million to be the default search service on iPhones, but apparently that per-device deal is growing every year with the rapid rise of mobile devices.
Despite the companies' status as rivals in mobile, TechCrunch explained the rationale for both Google and Apple:
"For every dollar of revenue Google makes on iOS thanks to advertising and data collection, Apple gets 75 cents from Google. The number is only going to increase in the coming years if iOS sales keep growing…

"Google provides an easy way for the company to cash in a significant sum of money every year. At the same time, Google pays more money to Apple than it directly generates from iOS users. But user data is worth a lot."
TechCrunch also acknowledged that the mobile market is shifting to Android and that could end the deal or lower the sum paid to Apple. Google's Android mobile operating system is No. 1 in the world, with its market share skyrocketing to 72.4% in the third quarter of 2012, up from 52.5% in the same period in 2011.
So while Google is currently sending plenty of money to Apple, it's only doing so to keep its mobile search dominance and the search giant's surging control of mobile operating systems represents a possible way out of sending $1 billion to a rival.
Google is on track to earn $8 billion in 2013 from mobile sales, the vast majority of which comes from ads. Recently, Google announced "enhanced AdWords," an effort to force advertisers to make combined bids on keywords ads for tablets and desktop ads, with the effect of driving up ad prices across mobile. The change makes it much more difficult, if not impossible, for advertisers to target keywords differently on mobile, tablet, and smartphone platforms (click here to sign a petition calling for Google to give advertisers more options, not less in AdWords). Google's ability to set the rules of the game in mobile is an important reason why one analyst has said mobile is a $20 billion-a-year opportunity for Google company by 2016. So, it seems Google's monopoly power in  mobile search and in mobile operating systems is expected to remain a certainty, regardless of how its exclusive search deal with Apple evolves over time.
Google is quickly amassing the kind of dominance and control over the user experience in the mobile Internet as it already has in desktop. This trend bears closer watch as 'enhanced AdWords' and Google's other strategies to abuse its monopoly power in mobile unfold over the coming year.