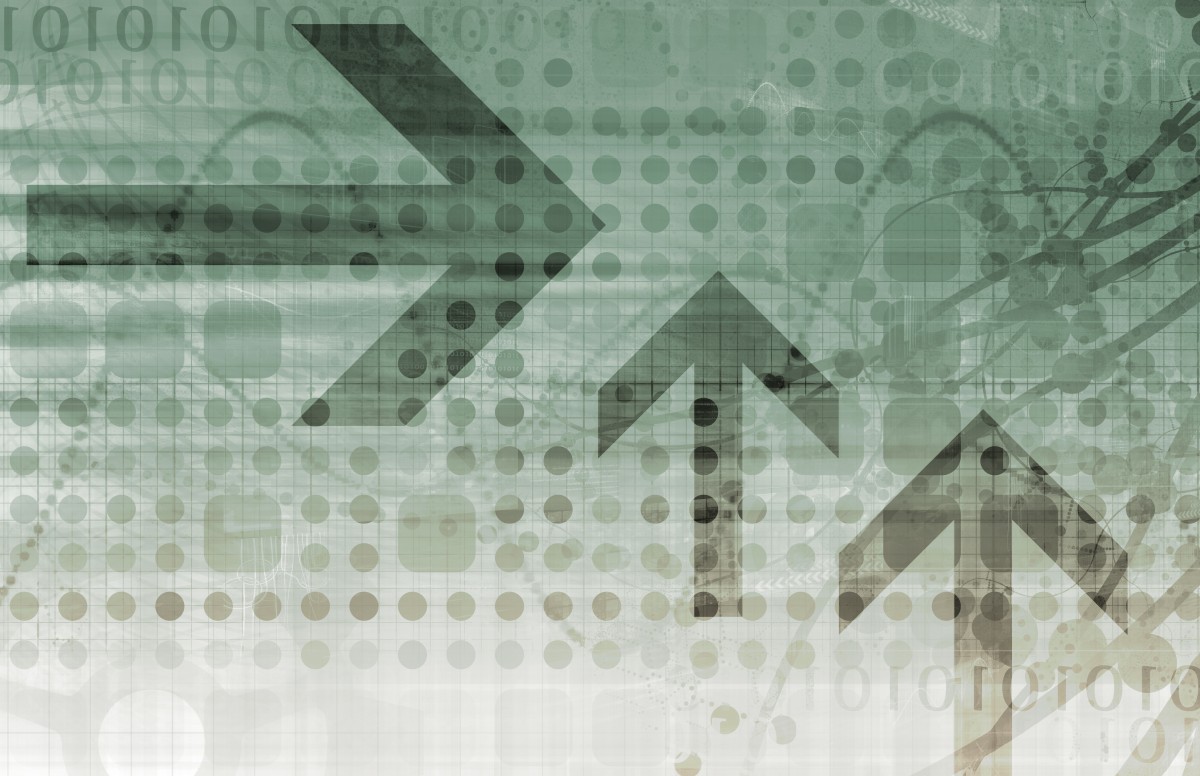 AGs Have More Questions for Google
Increased scrutiny over Google's business practices continues among state attorneys general. Nebraska Attorney General Jon Bruning and Oklahoma Attorney General Scott Pruitt wrote a letter to Google's general counsel Kent Walker on Tuesday stating their concern over Google's revenue from ads placed with YouTube videos that depict or promote illegal activities.
The AGs have asked Google to answer a set of questions about the amount of revenue Google generates from these types of ads and to provide more detail about the measures Google is using to remove or avoid hosting paid ads with content about illegal activities.
In the letter, the AGs write that "As we understand the process, video producers are asked prior to posting whether they will allow YouTube to host advertising with the video and, for those who consent, the advertising revenue is shared between the producer and Google. While this practice itself is not troubling, we were disappointed to learn that many such monetized videos posted to YouTube depict or even promote dangerous or illegal activities," and that "the fact that Google actively seeks to profit from the posting of these types of videos on YouTube — a website known to be particularly popular among children and teens — is very troubling."
Just two weeks ago, Mississippi AG Jim Hood announced he would subpoena Google concerning records and documents related to content on Google related to the illegal online sale of drugs without prescriptions.
It's noteworthy that both the Mississippi and Oklahoma AGs who are pressing Google for information about ads related to illegal activities are among the group of six attorneys general in the U.S. who have kept their antitrust investigations of Google open despite the FTC's decision to close its investigation at the end of 2012.
According to a report in The Hill, "The Digital Citizens Alliance — which recently published a report concluding that online ads and videos for illegal online pharmacies are rife on Google-owned YouTube — noted that Google pulled several illicit ads from YouTube after USA Today ran a story on its report."
The questions that continue to swirl about Google's business practices underscore the point that Google is more motivated by generating advertising revenue than pursuing what is in the best interests of consumers. As the European Commission presses Google for further commitments in negotiations over potential violations of EU competition laws, attorneys general in the the U.S. are also stepping up the pressure on Google to do more to protect consumers.