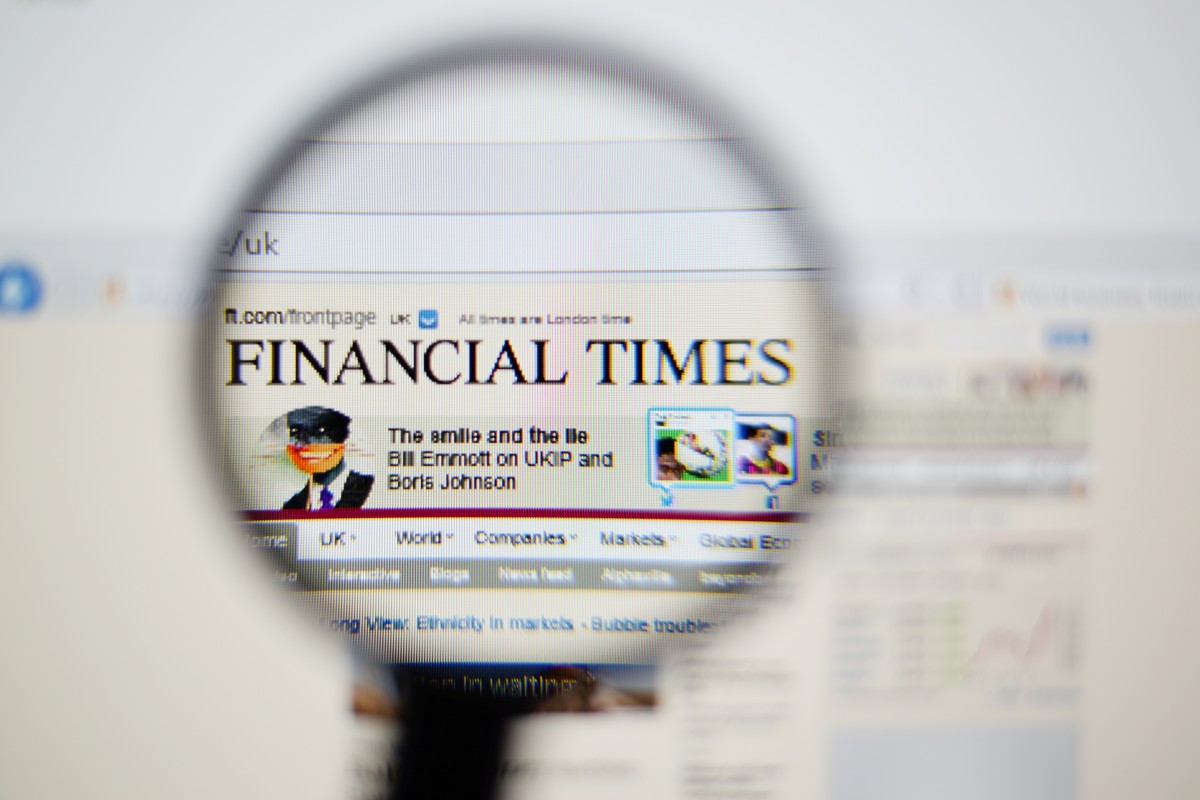 Almunia Reiterates Call for Google to Improve Its Proposed Remedies
Joaquín Almunia, the European Union's top official responsible for enforcing competition law, reiterated a call Thursday for Google to improve its proposals to the European Commission to change its search and business practices under investigation for potentially violating EU laws. According to a Bloomberg report of a speech Almunia made in Spain, he warned that the commission could pursue a formal Statement of Objections against Google that could eventually lead to a decision to prohibit some of Google's practices.
Almunia added that Google will have to decide whether to improve its proposal, and then he will consult the market test gathering feedback from complainants and interested third parties before deciding possibly by the end of the year if the commission can reach an accord with Google to end the investigation. If not, a formal process that could lead to the commission prohibiting some of Google's practices under review "will probably extend until next year," he said, according to the report.
For its part, Google said this week in a blog post that its proposal is "meaningful and comprehensive," despite Almunia's previous call for Google to improve its proposal. Amit Singhal, a Google senior vice president, told the Financial Times on Monday that "It would really hurt innovation if you freeze things as they are today" and warned against requiring stronger remedies than Google's proposal.
The FairSearch coalition of 15 members believes "It would be better to do nothing than to accept Google's proposals" to address the commission's concerns, first among themthat Google is illegally favoring its own specialized services over other sites in the display of search results.
"Google's proposed solution would simply allow Google to continue prominently to display its own related services in the prime real estate of the page," Thomas Vinje, counsel and spokesman for FairSearch, said in a statement this week."Google is being disingenuous. Its proposed remedies, if accepted, would only entrench its existing monopoly, fill its already brimming coffers, and deprive consumers of its rivals' innovations."
Representatives from European companies and organizations, including ProSiebenSat.1, CEPIC – Centre of the Picture Industry, Hot Map and the European Technology & Travel Services Association (ETTSA) expressed similar concerns about the inadequacy of Google's proposal this week at a press briefing in Brussels.
FairSearch has always said the most effective remedy to Google's harms to consumers and competition would be to require the search giant to apply the same policy for ranking and displaying Google's own services as it applies to all other sites.