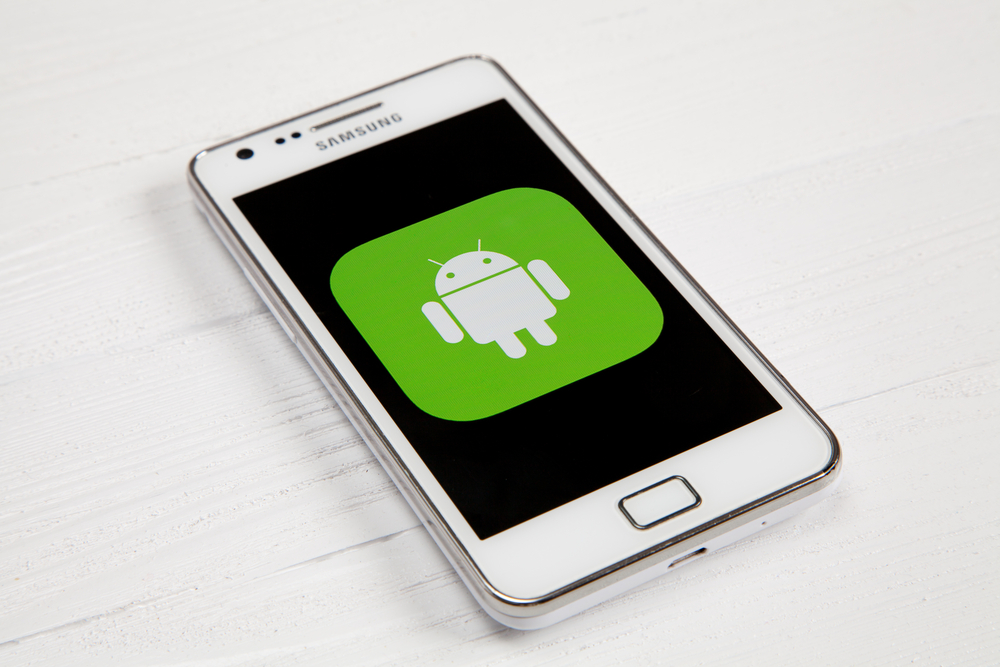 Android About-Face Proves the Value of Google Scrutiny
Four weeks after the Senate Antitrust Hearing on the "Power of Google" and we're still working on getting to the truth behind some of Google Chairman Eric Schmidt's responses.
Remember the back and forth between Sen. Franken (D-MN) and Schmidt about whether Google Places was, in fact, an app?
During that exchange, Schmidt incorrectly denied that that Google Maps (which includes Google Places) and other Google products are default applications that come pre-loaded on Android devices that users can't remove (remember, Google's counsel Susan Creighton had to correct Schmidt's testimony at the start of her own). Jessica Dolcourt of CNET recently wrote about these default apps, "for years, Android users have been harassed by the presence of apps that were locked into the phone and impossible to uninstall."
One month later and Google has changed the model, ever so slightly. Users can now disable any unwanted preinstalled apps to keep them from running and remove them from the home screen, but they still can't be removed completely.
Baby steps, perhaps. But it does show the power of government scrutiny of Google's business practices.
Remember, Google was scraping content from Yelp! and TripAdvisor to build traffic for its own Google Places product until late July. Google only stopped the practice (which it hasn't acknowledged was wrong, or committed to not do again) after both companies raised the issue publicly for the better part of a year, and each credits antitrust reviews by the Justice Department and Federal Trade Commission with moving Google to change its behavior (not to mention investigation sby several state attorneys general).
Moral of the story? When it comes to Google, it takes government scrutiny, like the Senate hearing, and thorough antitrust reviews to ensure Google plays by the rules and doesn't leverage its monopoly power in the market to stifle fair and open competition.