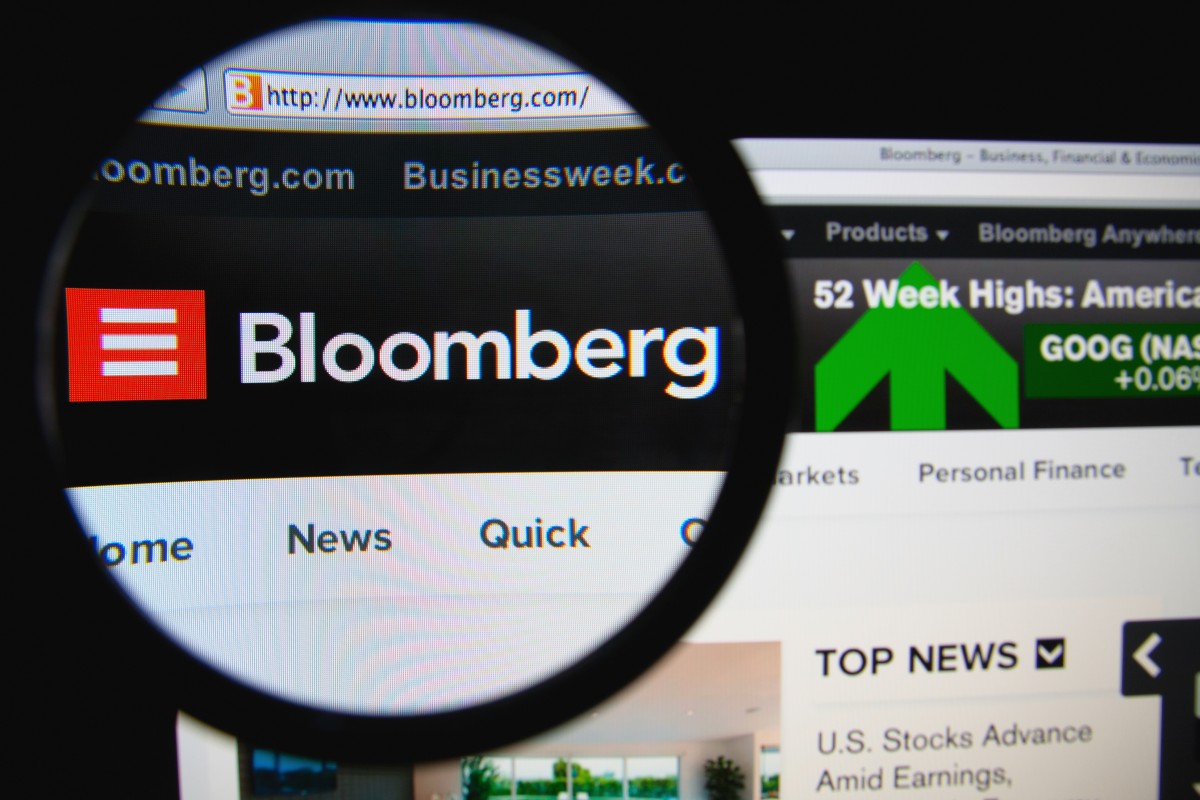 Bloomberg: FTC Investigating Google's Display Advertising Tactics
Nearly five months after concluding a previous probe of Google's anti-competitive practices in search and search advertising, the Federal Trade Commission has opened a new investigation into whether Google is using its lead in the $17.7 billion U.S. display advertising market to undermine competition, according to a report from Bloomberg.
The probe, which Bloomberg reports is in the preliminary stages, is exploring Google's advertising tools and services, including  technology that runs ads on websites. According to the article:
"The FTC is looking at whether Google is using its tools to force companies to bypass competing products and use other Google properties, including a marketplace for buying and selling Internet display ads, and features that help companies maximize revenue, the people said. The agency is also reviewing Google's potential to use its dominance in search advertising to squeeze out competitors in the display advertising market, the people said."
In January, the FTC passed on taking action on Google's manipulation of search results to promote its own specialized services in search results. The FTC voted to close the case in return for an unprecedented voluntary agreement from Google to cut restrictions it places on advertisers' ability to transfer data from ad campaigns to competing platforms, and to curtail Google's unauthorized use of content from sites like Yelp and TripAdvisor in Google's own specialized search pages.
A month ago, the new chairwoman of the FTC, Edith Ramirez, said the commission would take "appropriate action" if the Google violated that agreement.
Last week news surfaced that Canada's Competition Bureau plans to open a formal antitrust investigation into Google's business practices in Canada. The full scope of the inquiry is not clear yet, but it seems likely that Google's preferential treatment of its own services in search results will be part of the probe.
Along with Canada, the European Commission, U.S. state attorneys general and competition authorities around the world continue to review how Google's anti-competitive practices threaten to harm innovators and hurt consumer choice on the Internet.
With continued scrutiny of Google's business practices expanding, it seems unlikely the search giant will end its broad pattern of anti-competitive conduct voluntarily.