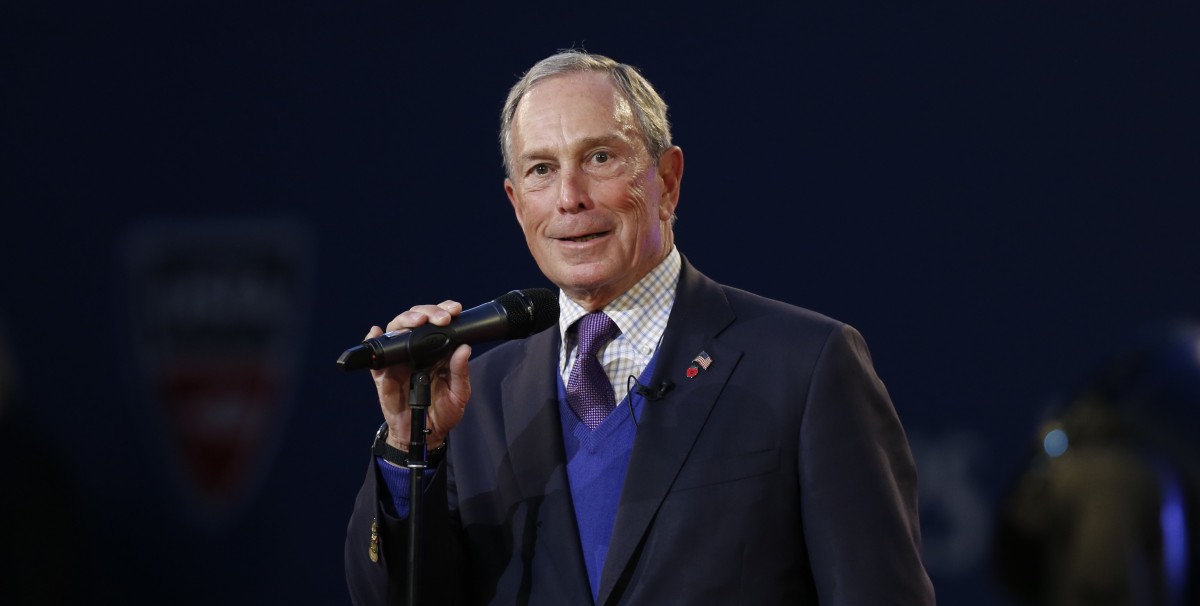 Bloomberg: Google's Online Ad Dominance Holding Back Startups
For years FairSearch has warned that Google's dominance of online advertising and search is undermining Internet competition and innovation. It seems the capital markets are now taking notice.
In an Aug. 8 piece, "Google Advertising Dominance Dims Startups' IPO Prospects," Bloomberg pointed out that even though online ad sales are forecasted to skyrocket to $163 billion in 2016, companies specializing in Internet advertising are having a difficult time on Wall Street. YuMe Inc. decreased its initial public offering price because of weak demand, and Tremor Video Inc. and Millennial Media Inc. have seen their share prices decline since going public. Another company, Adap.tv, opted for a sale.
Why? Bloomberg reporter Olga Kharif reported:
"The challenge for all emerging Web advertising companies is that Google Inc. (GOOG:US) controls more than 40 percent of the industry, mostly through its search engine, and has made acquisitions in display, video and mobile. Investors are skeptical of betting on mostly unprofitable upstarts in a highly fragmented market, where Google has the power to control pricing and crush competitors, said Michael Binger, a portfolio manager at Gradient Investments LLC and Google shareholder.

"'There's always that pervasive threat,' said Binger."
Such a chilly market for IPOs is "sending ripples through Silicon Valley," Bloomberg reported, citing many companies in the space having difficulties. With dim prospects for IPOs and acquisitions, it is likely many venture funds and angel investors will steer clear of the very companies that could challenge Google's dominance. What's more, Google has employed questionable practices to corner the online advertising market.
In the beginning of the year, the Federal Trade Commission adopted an unprecedented voluntary agreement from Google to cut restrictions it places on advertisers' ability to transfer data from ad campaigns to competing platforms, among other provisions. Shortly after the agreement, in a sign of Google's flexing its online advertising dominance, Google announced "enhanced AdWords," which by default forces advertisers to make combined bids on keywords ads for mobile and desktop. The change makes it much more difficult, if not impossible, for advertisers to target keywords differently on mobile, tablet, and smartphone platforms.
More recently, the FTC opened a probe in Google's display ad practices, and the European Commission continues to review the company's practices broadly.
Google's dominance and anti-competitive practices are certainly holding back Internet advertising competition and innovation, as well as other online services, and we strongly support efforts to stimulate competition and innovation.