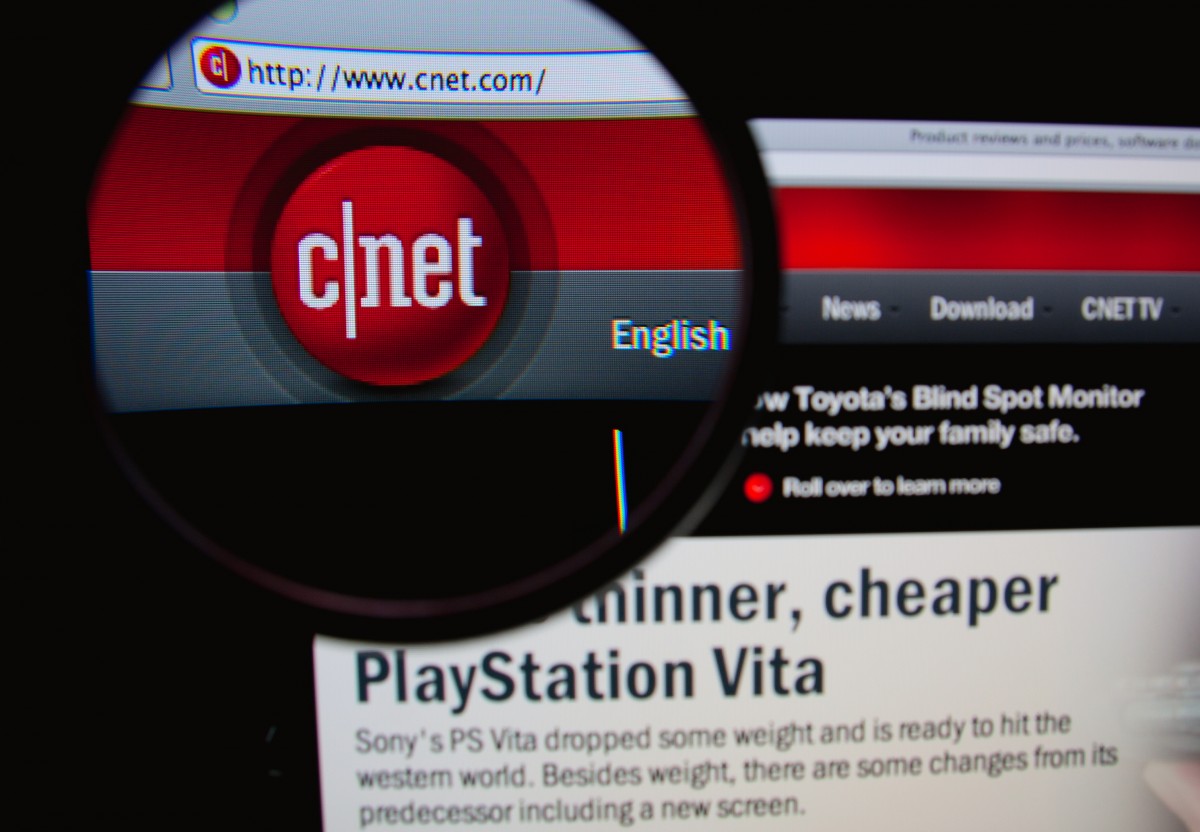 CNET: Google Reportedly Faces Maximum Fine from Korean Trustbuster
CNET picks up on recent coverage from South Korea's Hankook Ilbo, reporting: "Google could face the maximum fine for allegedly obstructing a Korean investigation of its business practices, the head of the Korean Fair Trade Commission told that country's fourth-largest newspaper."
According to the piece:
The paper reported that when the agency raided Google Korea's office in September, the company obstructed the investigation by deleting key files from PCs and asking its employees to telecommute from home, which had the effect of undermining the investigation.

The agency is reportedly investigating allegations that Google limits access to rival search engines on its Android mobile operating system… According to the Hankook Ilbo article, the agency is looking into Google's practice of preloading smartphones with its search engine, encouraging consumers to use it more frequently than rival search engines.
FairSearch is keeping a close eye on this story and other global investigations into Google's anticompetitive business practices in search.