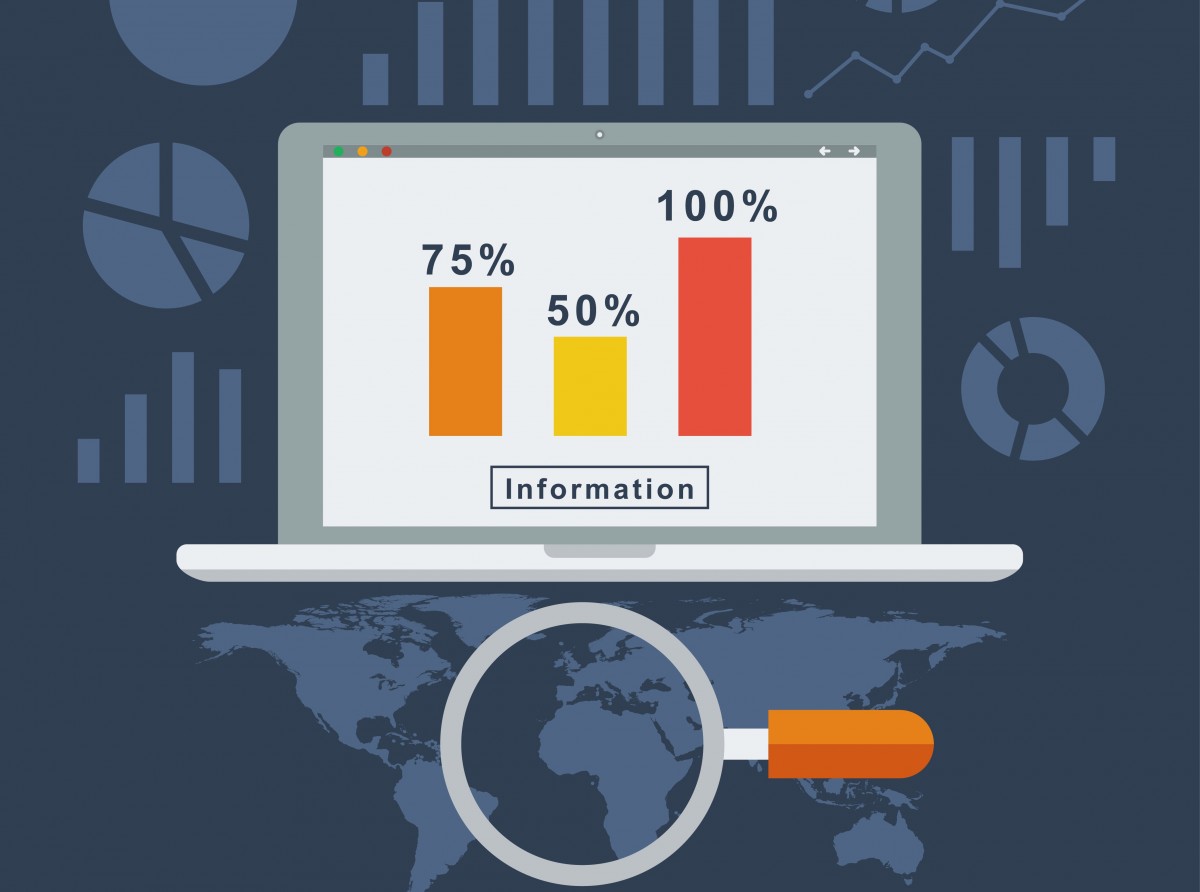 Consumer Group Calls for Google to Offer 'Objective, Non-discriminatory' Search Results
A European consumer group has echoed FairSearch's call for strong remedies to end Google's search bias and anti-competitive practices under investigation by the European Commission.
On March 22, BEUC, a consortium of 39 national consumer organizations from thirty European countries, issued a six-page paper on the remedies that should be adopted to resolve Google's anti-competitive practices in the European Commission investigation. The overarching principle of any remedy, the group said, revolves around the need for Google's search results to be "even-handed." "It must hold all services, including its own, to exactly the same standards, using exactly the same crawling, indexing, ranking, display and penalty algorithms."
BEUC made the following recommendation:
"Google must use an objective, non-discriminatory mechanism to rank and display all search results, including any links to Google products. This has to be combined with other behavioural remedies and an effective monitoring and enforcement mechanism on the part of the European Commission."
The consumer group also said that "Google must clearly and conspicuously label its own content or services and should be prohibited from using enhanced display formats for its own services," referring to Google's search bias, which promotes Google products ahead of other sites. However, BEUC said, "simply requiring Google to label its own vertical search services would not prevent the company from manipulating search results and discriminating against competing services." This was the first of four Google practices European Commission Vice President Joaquín Almunia listed in May 2012 when he identified potential legal concerns his investigation has uncovered.
BEUC said Google should not be permitted to enter exclusive advertising contracts, and that the European Commission should consider structural remedies to eliminate Google's conflict of interest in promoting its own sites over all others "given the substantial risk of repeated infringements due to Google's structure and constant expansion of services and products."
BEUC's position is consistent with FairSearch's recommendation on how to evaluate proposed remedies, especially in the call to end Google's practice of manipulating search results in favour of its own products, and for taking the position that labelling Google's bias with no other measures would not fix the harms it creates.
Google submitted its final settlement offer to the Commission in January. The Commission signaled recently that a deal with Google may not be reached until the fall.
Thomas Vinje, Brussels-based counsel to FairSearch.org, recently said: "Google has had ample opportunity to come forward with serious proposals to end its abuses. The time to act is now. FairSearch would strongly support decisive action by the Commission."