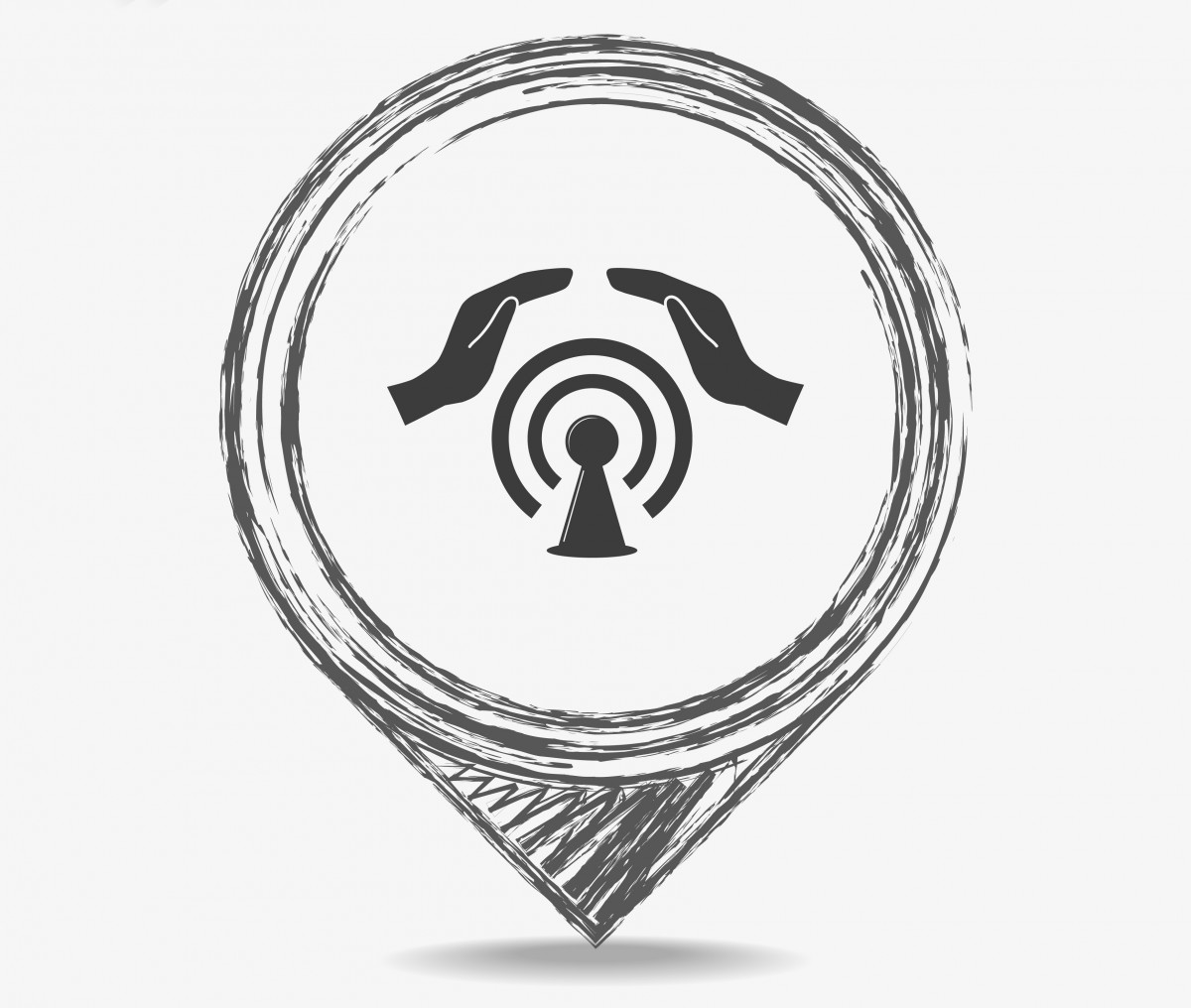 Consumer Group Calls on Policymakers to Block Google-Waze Deal
Nonprofit Consumer Watchdog yesterday sent letters to the Federal Trade Commission and the U.S. Department of Justice's Antitrust Division calling for the rejection of Google's $1 billion acquisition of mobile map software maker Waze Inc.
John Simpson, privacy project director for the nonpartisan public interest group, wrote:
"Google already dominates the online mapping business with Google Maps. The Internet giant was able to muscle its way to dominance by unfairly favoring its own service ahead of such competitors as Mapquest in its online search results. Now with the proposed Waze acquisition the Internet giant would remove the most viable competitor to Google Maps in the mobile space. Moreover, it will allow Google access to even more data about online activity in a way that will increase its dominant position on the Internet."
In April, FairSearch announced a complaint to the European Commission laying out Google's anti-competitive strategy to dominate the mobile marketplace and cement its control over consumer Internet data for online advertising as usage shifts to mobile. The acquisition of Waze would be yet another tactic in this strategy to dominate mobile and would make it all but impossible for entrepreneurs and innovators to enter the mobile mapping space.
Google said Waze would "operate separately for now," though the search giant will incorporate Waze's crowd-sourced traffic information into Google Maps and will add Google's search capabilities to Waze's mobile application.
Bloomberg News reported, citing researcher ComScore, that 66 percent of U.S. smartphone users access Google Maps in the last year and the number of visitors to map applications in April grew 3.7 percent to more than 75 million in the last year. The news outlet said "the deal keeps Waze away from competitors such as Facebook, which too had considered a purchase," and it "underscores the urgency of wooing users who increasingly access services such as driving directions and social networking on smartphones."
Waze CEO Noam Bardin has even said the Israeli company is "the only reasonable competition to [Google] in this market of creating maps that are really geared for mobile."
Simpson closed his letters to the regulators with Bardin's comment in mind.
"You should take Bardin at his word. Approval of the Waze deal can only allow Google to remove any meaningful competition from the market. It will hurt consumers and hinder technological innovation. If the acquisition comes before the you, I urge you to reject it in the strongest possible terms."
We couldn't have summed it up any better. Google's offer for Waze is evidence of the search giant's anti-competitive strategy to dominate the mobile marketplace and cement its control over consumer Internet data.