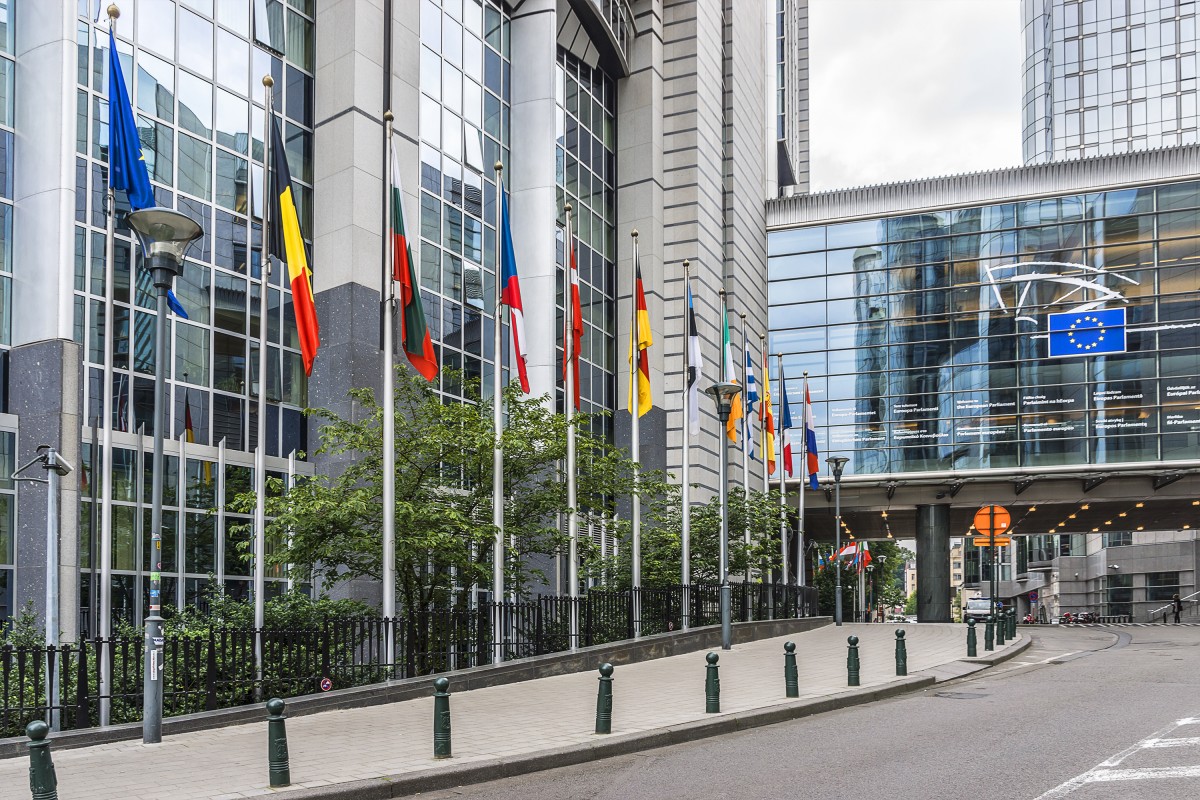 EU Companies and Officials Put Additional Pressure on the EC
The Open Internet Project, a group of European digital companies, and European politicians are raising further scrutiny of Google's potential settlement with the European Commission. The group launched a campaign to stop the settlement, arguing that it "would entrench Google's dominance and do little to curb the company's abuses."
"If this settlement were to happen, it would actually make matters worse," said Christoph Keese, executive vice president at Axel Springer. Mathias Döpfner, the chief executive of Axel Springer, said that his company and others are afraid of Google's power over them in an extensive letter to Google CEO Eric Schmidt, published in the German newspaper Frankfurter Allgemeine Zeitung (FAZ) last month.
In the letter, Döpfner wrote of Google's large, unavoidable role in the online ecosystem, and its threat to the future of online commerce in Europe. He calls on European agencies and institutions to take action to protect their businesses from the threat of Google's behavior. Döpfner calls Axel Springer the David to Google's Goliath and says: "We are afraid of Google. I must state this very clearly and frankly, because few of my colleagues dare do so publicly."
Google's latest settlement proposal to the European Commission has drawn criticism from European politicians as well, including Socialist French Economy Minister Arnaud Montebourg and German Interior Ministry official Ole Schröder, who both said the European Commission "shouldn't accept the deal as currently formulated." Other members of the European Commission, including Energy Commissioner Günther Oettinger and Internal Market Commissioner Michel Barnier have also expressed concerns about the tentative deal.
European Commission Vice President Joaquin Almunia has stated he doesn't expect to make substantive changes to the deal, which he hopes to close before his term as the commissioner in charge of competition law ends this year.
FairSearch believes the current proposal is in no way less harmful than Google's previous proposals which were rightfully rejected. We continue to urge the Commission to reject the proposal, as have consumer groups such as BEUC – the European Consumer's Organisation – and take more action to protect consumers, European businesses and innovation from the daily harms that flow from Google's anti-competitive conduct.