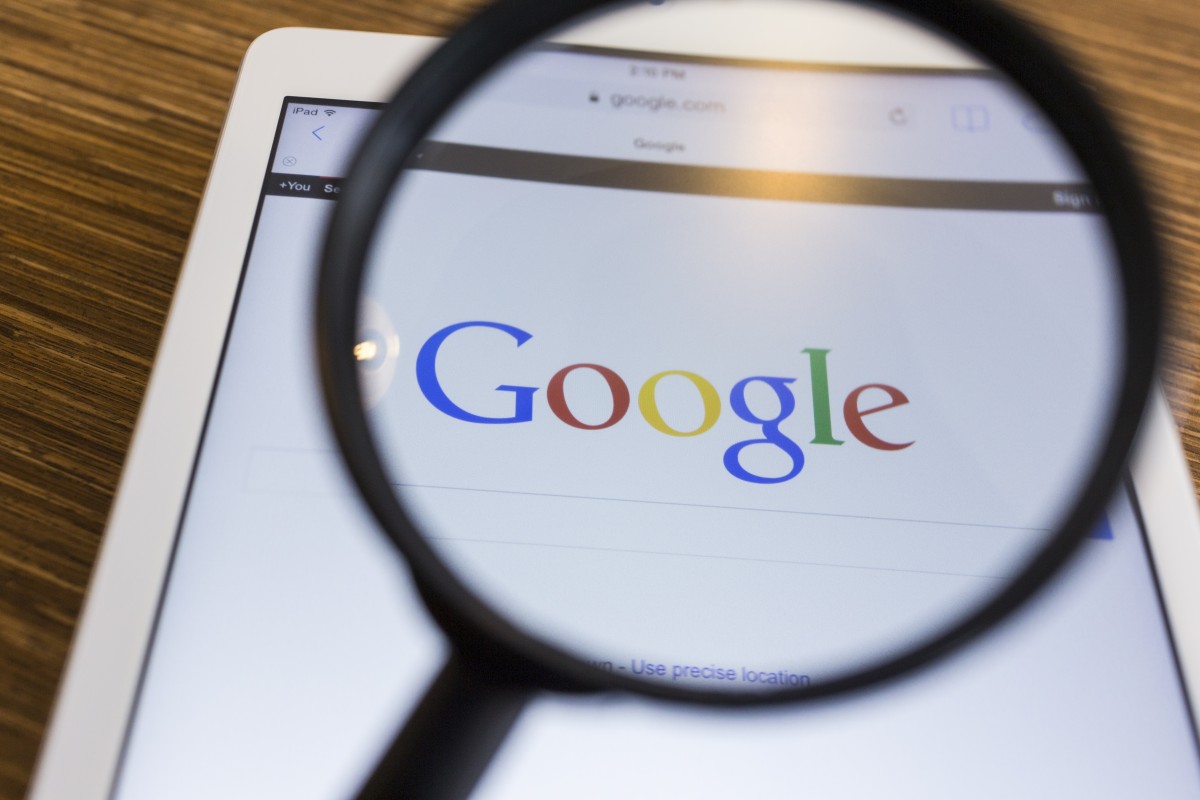 European Commission Opens Antitrust Probe into Google
On November 30th, the European Union's top antitrust regulator announced "an antitrust investigation into allegations that Google Inc. has abused a dominant position in online search, in violation of European Union rules."  According to The New York Times, "The commission said it would investigate whether Google had unfairly lowered the rankings of competing search services, such as those that offer price comparisons of consumer goods."
Are we surprised?  No, no one should be.  In fact, Google founders, Larry Page and Sergey Brin, said it best themselves in their 1998 thesis (emphasis ours):
"We expect that advertising funded search engines will be inherently biased towards the advertisers and away from the needs of the consumers."

And

"advertising income often provides an incentive to provide poor quality search results."

And

"since it is very difficult even for experts to evaluate search engines, search engine bias is particularly insidious."
Tom Barnett, counsel to Expedia and former Assistant Attorney General in charge of the Antitrust Division of the US Justice Department stated that the commission's action "underscores why the FairSearch.org coalition is urging the Justice Department to challenge Google's proposed acquisition of ITA Software to protect consumers and competition in the online travel market."
Google CEO Eric Schmidt has said, "the Google policy on a lot of things is to get right up to the creepy line and not cross it."  But the commission's investigation suggests Google may have crossed an even more important line – the line between legal and illegal use of its dominant position in search to limit competition and consumer choice.