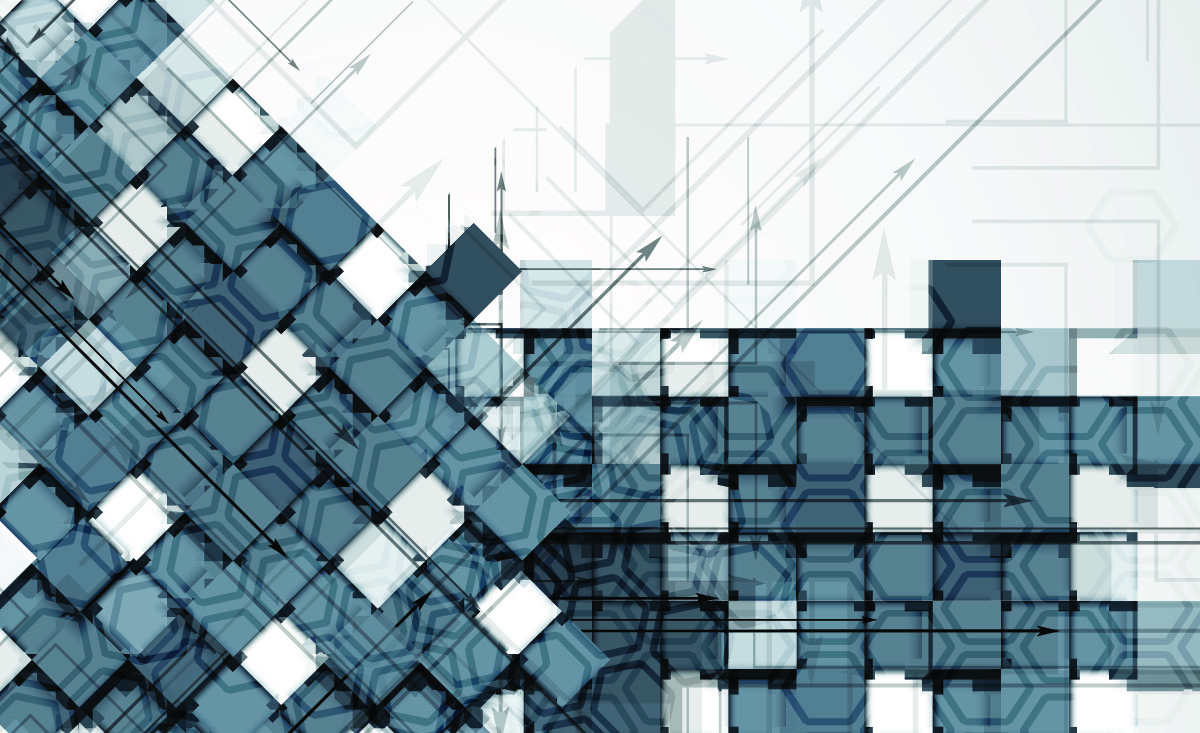 Fair Search Results Will Not Hurt Innovation
Under Google's proposed settlement of the European Commission's investigation of its abuse of dominance, Google would provide text links to three other websites who pay to appear under more prominent displays of links to Google's own specialized services. Google said this week in a blog post that its proposal is "meaningful and comprehensive" even though European Commission vice president Joaquin Almunia has said the Commission will ask the company to improve its proposal. Amit Singhal, a Google senior vice president, told the Financial Times on Monday that "It would really hurt innovation if you freeze things as they are today" and warned against requiring stronger remedies than Google's proposal.
In a post published on its Europe blog, Google General Counsel Kent Walker says "we build Google for users, not websites. And we don't want to hamper the very innovations that people like best about Google's services."
Walker's post and Singhal's comments set up a false premise that there is a choice to be made between allowing room for innovation and requiring Google to present consumers with the most relevant search results, even if they point to sites other than Google. Google should be able to improve its presentation of answers while still applying its policy for ranking and displaying results equally to all content.
Unless Google offers truly equal opportunity to win top placement and prominent display on Google's homepage, users will be deprived of the most useful answers if the most relevant results do not happen to coincide with Google's profit motive. Since Google controls more than 90 percent of search results in Europe, the search giant's favorable treatment of its own properties on the homepage means European "consumers are more likely to not make use of potentially more relevant competing services," the European Commission said in April.
If Google is really focused on what's best for its users, as it states, then it should be willing to apply the same policies for ranking and displaying results to Google's own specialized services and other providers. The best answers will win, and so will consumers.