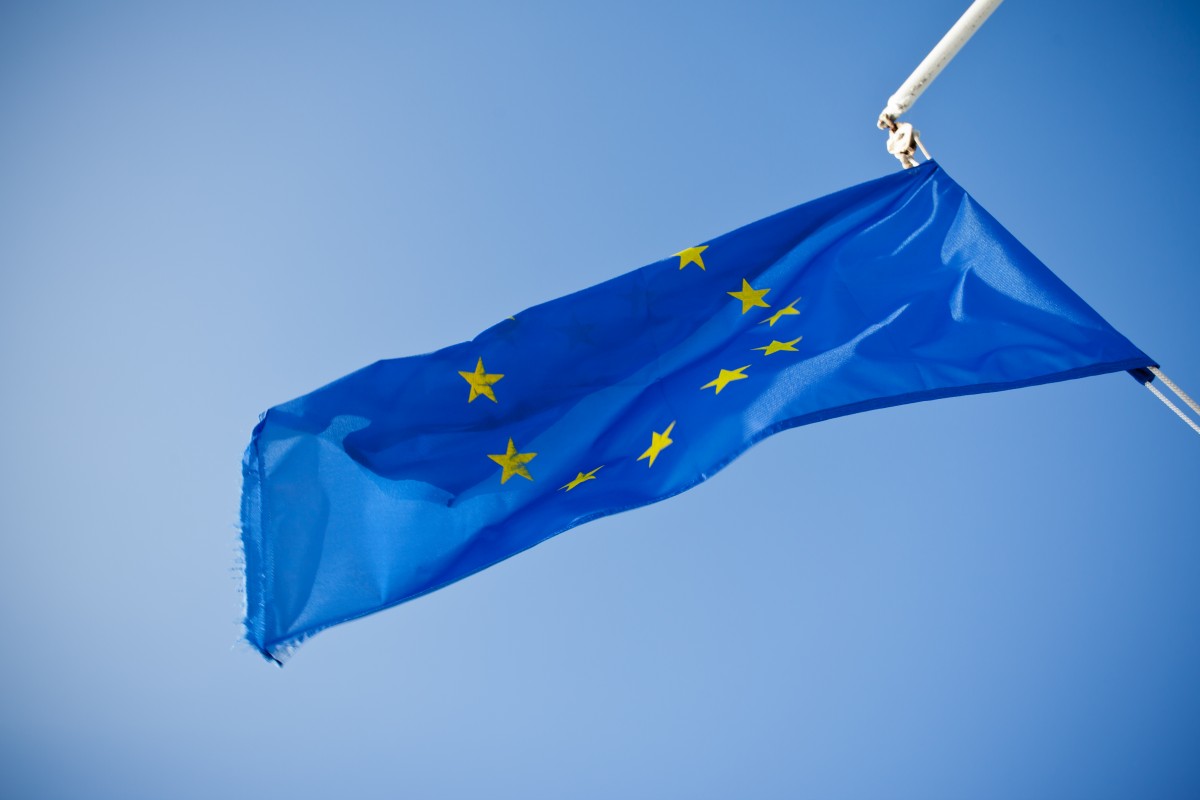 FairSearch Initial View: Statement from Thomas Vinje
FairSearch Initial View:
This is a statement from Thomas Vinje, FairSearch Legal Counsel
8 September 2014 – Brussels – FairSearch is encouraged by Commissioner Almunia's recognition that Google's third proposed set of commitments, issued after over two years of negotiations, remains woefully inadequate.
Google's fundamentally flawed proposal is simply not a proper starting point for any further negotiations.
Frankly, we doubt the willingness of Google to offer any proposal that effectively solves the serious abuses the Commission has identified.
Therefore, the Commission should issue a statement of objections and undertake a process that enables Google to defend itself, but to do so in an open way that enables complainants to see and address Google's defences. Only then can the vital issues raised in the Google search case effectively be resolved.