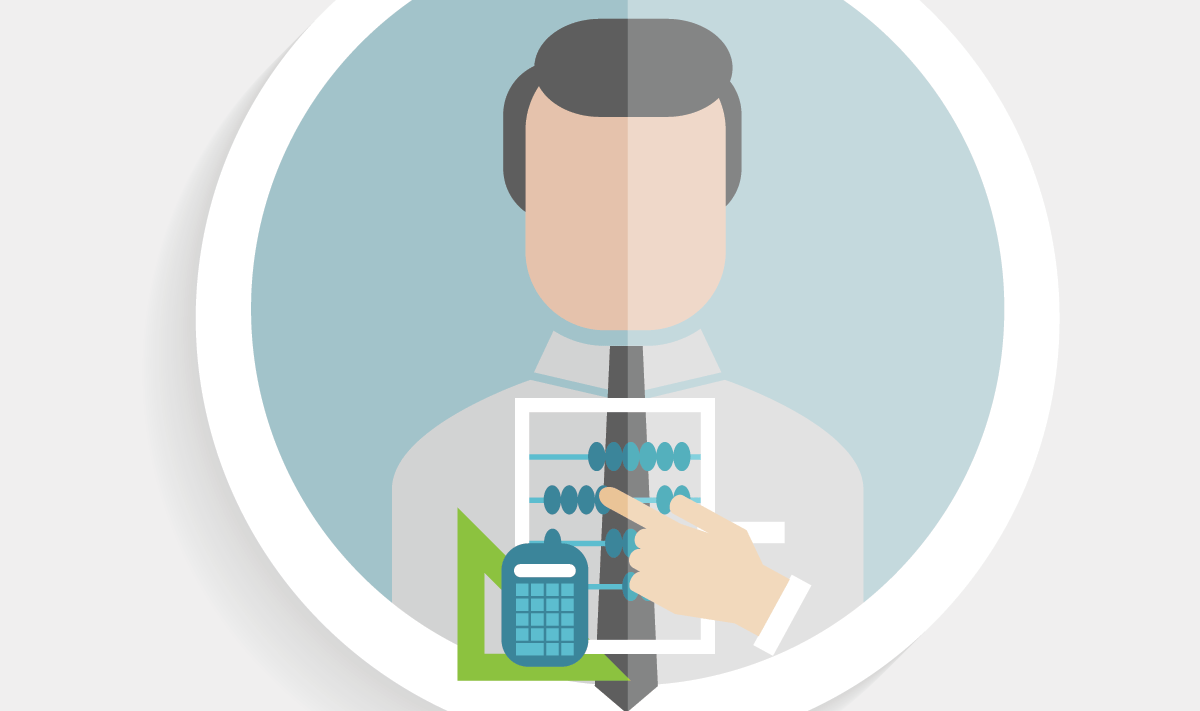 FairSearch Statement About Coming 'Market Test' Launch
The following statement relates to public reports that the European Commission will soon begin a 'market test' of Google's proposal to settle the EC's investigation into allegations of an illegal abuse of dominance by Google.
The most important remedy to Google's abuse of dominance is to require the search monopoly, which controls 94 percent of the market in Europe, to subject its own products and services to the same policy it uses to rank and display all other Websites.
Since it has taken a year to extract a final proposal from Google, FairSearch believes the 'market test' should last three months to ensure that interested parties have enough time to carefully provide the European Commission with their expertise on the effectiveness of Google's proposal. As we have said, we will comment on Google's proposed remedies after the Commission shares them.
European Commission Vice President Joaquin Almunia has set a high bar that any proposal from Google must meet to pre-empt formal proceedings against the company, including:
Will it end Google's diversion of traffic away from other sites through preferential treatment for Google's own properties?
Will it swiftly restore consumers' access to a truly competitive marketplace for search and related online services?
Will an independent third party be able to verify that Google is not circumventing its own proposed commitments?
The members of FairSearch plan to study the effects of Google's proposal, and call on Google to release any test results it has provided the Commission to show how its proposal will fix the abuses of dominance the Commission's own investigation revealed.
Applying a real 'market test' to Google's proposal is an important step to ensuring that the Commission's long history of leadership in international antitrust enforcement continues for many years to come.
FairSearch.org is an international coalition of 17 online search and technology businesses united to promote economic growth, innovation and choice across the Internet ecosystem by fostering and defending competition in online and mobile search. We believe in enforcement of existing laws to prevent anticompetitive behavior that harms consumers.
The FairSearch.org coalition's members are: adMarketplace; Allegro Group; Buscapé Company; Expedia Inc., and its brands Expedia.com and Hotwire; TheFind; Foundem; the Travel Technology Association; KAYAK, and its brand SideStep; Level…com; Microsoft; Nokia; Oracle; ShopCity.com; TripAdvisor; and Twenga.