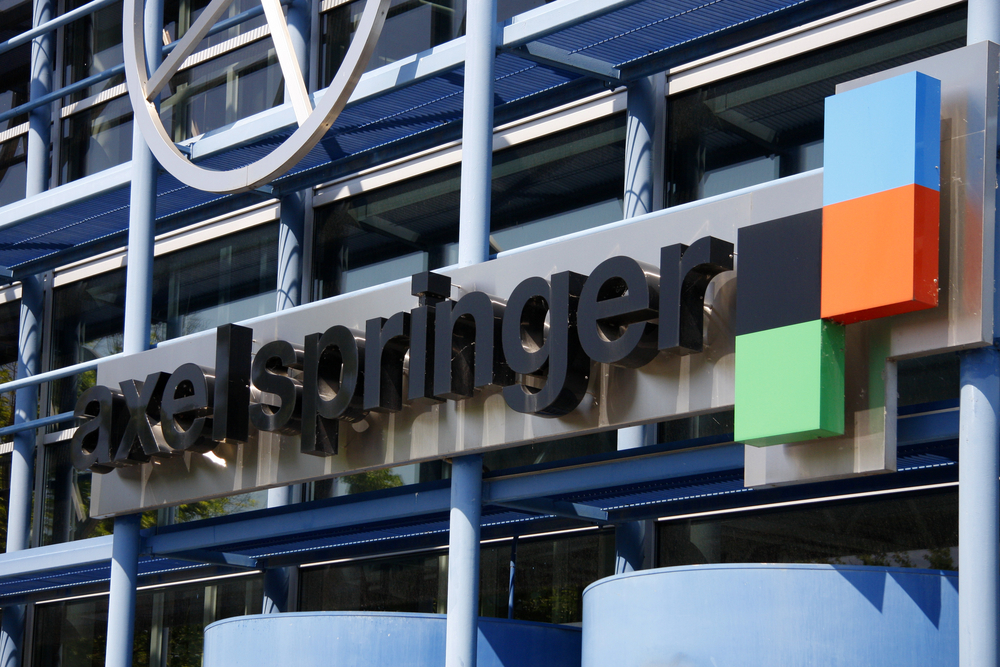 FairSearch Statement on Vice President Almunia's Op-Ed in FAZ
Brussels, 13 May 2014 – European Commission Vice President Joaquín Almunia wrote an open letter to Mathias Döpfner, chief executive officer of German media group Axel Springer SE, which appeared as an op ed piece in FAZ on 13 May. Here is the FairSearch response:
FairSearch welcomes Vice President Joaquin Almunia's acknowledgment that Google's "de facto gatekeeper role"  involves broad economic and societal issues, as set out in his open letter to Axel Springer CEO Mathias Döpfner in today's FAZ. And the Vice President spells out that Google's conduct to divert traffic away from more relevant results to its own specialized search services is illegal under competition rules.
The most effective way to stop this illegal conduct would be simply to forbid it, in the absence of a meaningful proposal from Google. Instead the Commission has been asked by Google to approve an auction mechanism which will punish competitors by costing them more than one billion euros annually.
The vice president argues that Google's proposal foresees "comparable" display for Google and its competitors, but in reality the settlement proposals explicitly discriminate against competitors. Google would continue to take the most prominent areas of the search results pages, for free, relegating competitors to less viewed areas of the page with lower quality presentation/display – while being forced to pay Google for the privilege.
The current proposal is in no way less harmful than Google's previous proposals which were rightfully rejected. We urge the Commission to reject the proposal and protect competition, consumers and innovation.