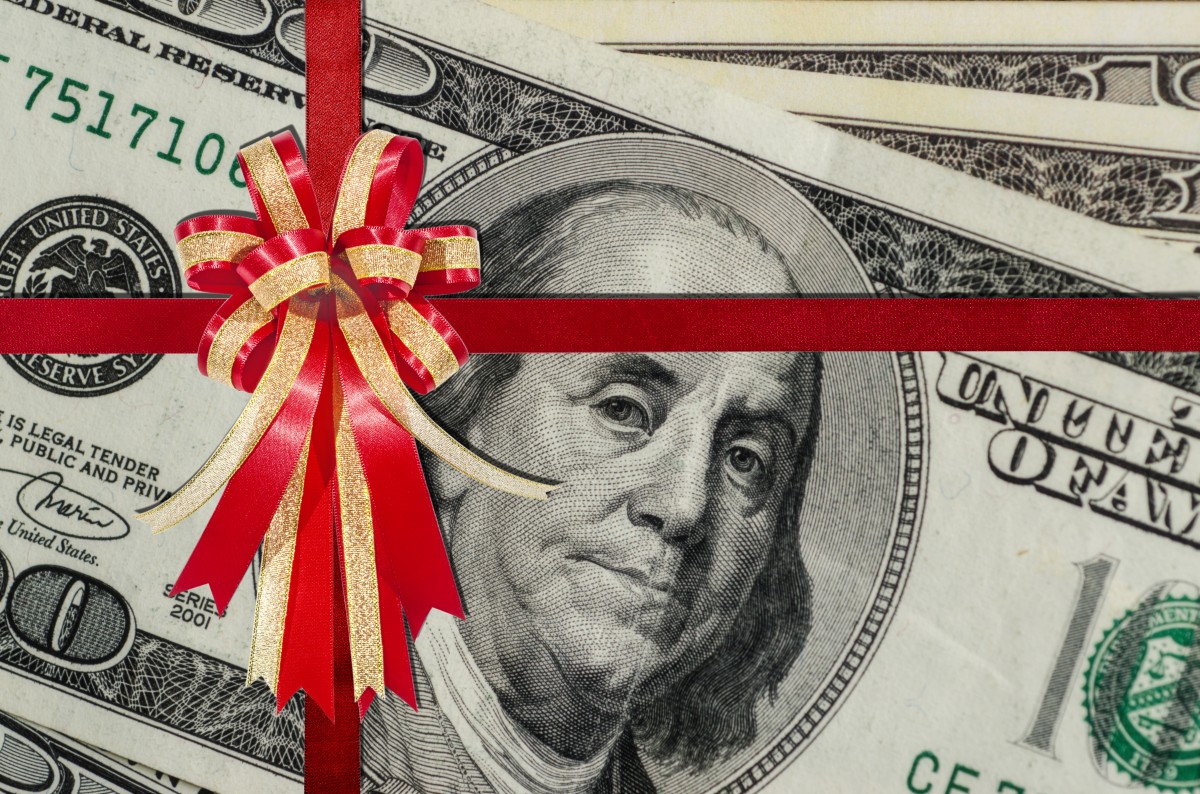 Fortune: 'For Google, it pays to be evil during the holidays'
Should Google change its motto from "Don't Be Evil" to "Don't Gouge Consumers Buying Goods on the Internet"?
This holiday season much has been made about the company's display of results for shopping and product searches that steer consumers to the highest retail bidder and not the lowest product cost. Today, Fortune released a piece entitled "For Google, it pays to be evil during the holidays" highlighting how Google is profiting from paid inclusion ads, or product listing ads (PLAs), on Google Shopping. A small subset of these paid listings are featured on Google's homepage when users search for a type of product, for example 'digital cameras' or 'iPad covers.'
Citing a report from Jeffries & Co., Fortune reported those listings have doubled in the U.S. from a year ago and jumped 130% in the U.K. "This positions Google to benefit from solid holiday eCommerce trends," Jefferies said. This comes after Google last year required any listings in its shopping results to be paid for by advertisers.
Fortune, again citing Jefferies & Co., said eBay, Macy's, Amazon, Wal-Mart and Home Depot have all become heavy users of the product listing ads this holiday season.
"The ads work not only for the retailers who use them but also for Google. They generate more revenue than traditional 'blue link' ads, in part because users click on them more frequently. The additional dollars have helped Google offset a softening in the prices marketers pay every time a consumer clicks on their ads."
In other words, the paid listings help Google win more revenue through many more clicks for the ads than go to non-paying services that appear in natural search result listings pushed lower on the homepage by the paid listings.
Google and these online merchants getting more clicks for these ads often results in consumers paying more for goods, according to recent reports by the Financial Times and a study by Consumer Watchdog. What's more, Fortune chronicled Google's shift over the years from a motto of "Don't Be Evil" and clear opposition to paid inclusion to one of indifferent profiteering.
"The ads have been controversial. In Google's early days, founders Larry Page and Sergey famously said that allowing advertisers to pay to be listed in a search engine would lead to bias in search results. The practice, also known as 'paid inclusion,' was inherently 'evil,' in the words of the company's founders."
But Fortune writer Miguel Helft said Google CEO Larry Page "demurred" last year when asked about the change in practice that required retailers to pay to be included in shopping results. "By turning a blind eye to what it once considered evil," Helft wrote, "Google is poised to be even more profitable this holiday season."
Helft is not the only one who is noticing. In November, Search Engine Land founding editor Danny Sullivan penned a piece, "Google's Broken Promises & Who's Running The Search Engine?" that called out Google's shift from designing the best, most objective search engine for consumers to practices that deliver the most profits. Google's broken promises may be good for Google's bottom line, but the shift to all-paid listings for shopping results on the site hurts consumers looking to find low-priced goods this holiday season.