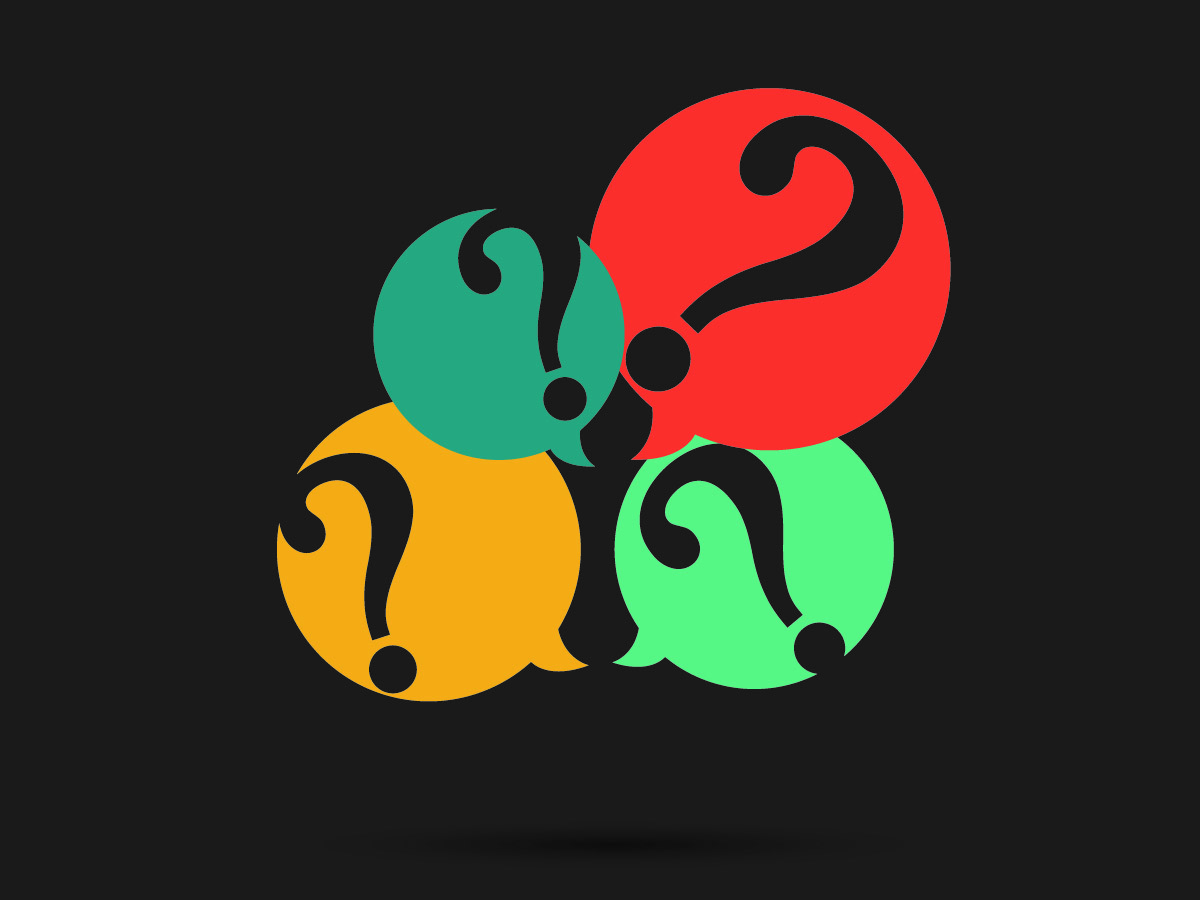 Four Questions on Google's Proposal In Europe Antitrust Case
A simple four-question test is key to determining whether Google's revised proposal to end the European Commission's antitrust investigation will resolve the concerns that Google is using its dominance to harm competitors in search and related Internet services.

Google offered a new proposal in early September to end the investigation after the Commission rejected its first offer. Details of the new offer have not been made public.
Joaquin Almunia, the top EU official in charge of competition policy, said in a speech Wednesday at Georgetown University Law Center that he will decide in the coming weeks whether to reach a settlement or move forward with formal proceedings against the company. He said discussions are "ongoing" with Google.
FairSearch believes a strong settlement would achieve the goal of ending Google's abuse of its dominance on the Internet if it results in positive answers to these questions:
Does Google apply the same rules to its own services as it does to others when it returns and displays search results?
Does Google always provide the user with the most relevant results at the top of the search page, even if those come from non-Google sites?
Is Google prevented from blacklisting competing companies or categories of companies from appearing in the top search results (for example, online travel agencies or metasearch sites)?
Is Google prevented from using the quality scores and minimum bids it assigns to each website as a pricing mechanism to exclude competitors from appearing in top display ads on the search results page?
If Google's latest proposal to the European Commission offers only cosmetic changes to its first proposal, formal proceedings by the European Commission may be the only way to get Google to end its anti-competitive practices after three years of investigation and negotiations with the company in Europe.