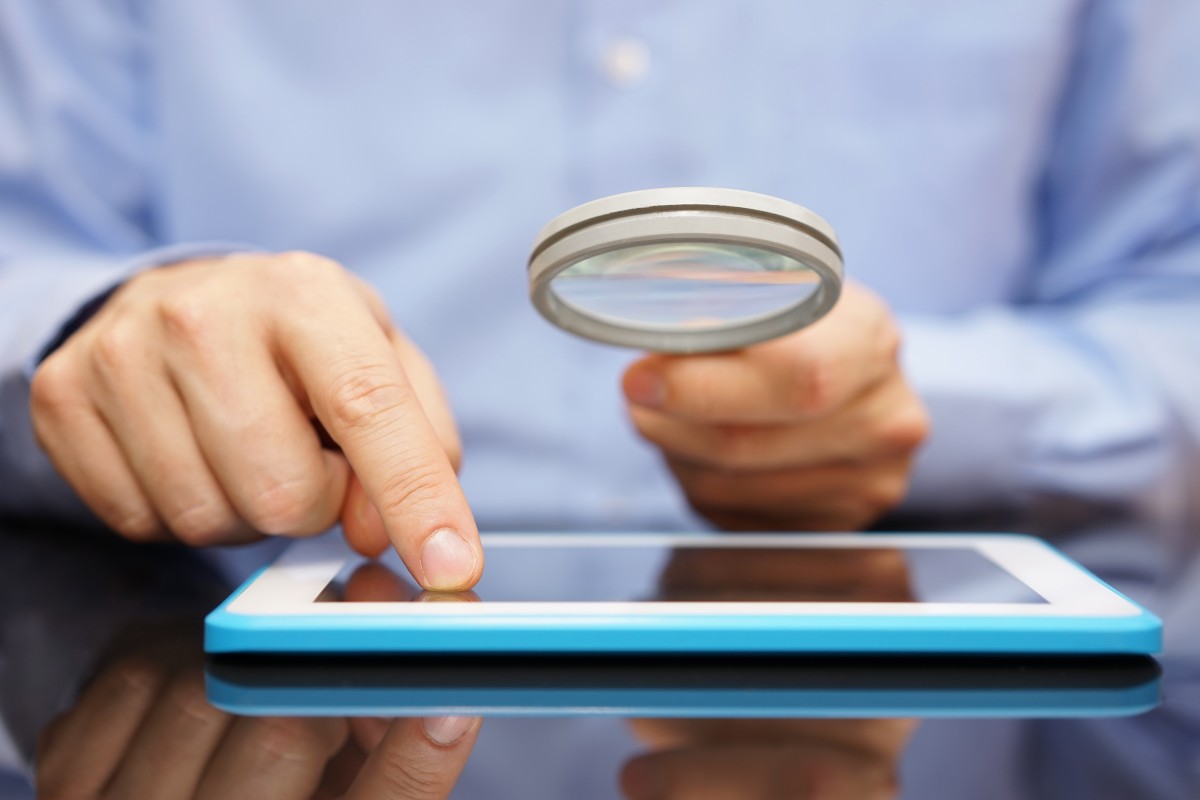 Google Must Have Amnesia About European Commission Concerns
On Monday, it was surprising to read that Google had "just started to look through the [European] Commission's arguments." Google has had many discussions with European investigators and more than 18 months to review the Commission's concerns that its business practices may violate competition. Here is a quick recap of Google's statements and actions throughout the European Commission's investigation.
At the launch of the investigation on November 30, 2010, The Commission specifically announced that it would investigate:
"Whether Google has abused a dominant market position in online search by allegedly lowering the ranking of unpaid search […] and according preferential placement to the results of its own vertical search services in order to shut out competing services."
Whether "Google lowered the 'Quality Score' for sponsored links of competing vertical search services."
Whether "Google imposes exclusivity obligations on advertising partners, preventing them from placing certain types of competing ads on their web sites."
And "Suspected restrictions on the portability of online advertising campaign data to competing online advertising platforms."
Way back in November 2010, Google said that it would be "working with the commission to address any concerns."
According to The New York Times, Commissioner Joaquín Almunia and Google Chairman Eric Schmidt met in early 2011. Schmidt reportedly asked Almunia to complete the inquiry quickly and asked for the opportunity to "offer a solution without incurring a penalty." Later reports indicate that Almunia agreed. At that time, a Google spokesman said that "Google would 'continue to work closely with' E.U. regulators to address any concerns," and that "we frequently talk to regulators as a normal part of any investigation process."
Again in December 2011, Schmidt met with Almunia to follow up on the investigation. Tom McQuail, a lawyer in the Brussels office of Morrison & Foerster and an antitrust law specialist, told The Guardian: "You don't fly across the Atlantic and meet with Europe's most powerful antitrust official without having something significant to discuss about your case."
Google's comment on Monday that it's "just started to look through" the Commission's concerns should be read as the latest sign that company does not take seriously the questions put to it by government authorities responsible for enforcing antitrust and consumer protection laws in Europe, the U.S. (at the federal government and state AG level) and in several other important jurisdictions around the world.
Only time will tell if Google will do an about-face and respond in a serious way to Commissioner Almunia's charge to the company on Monday: "I am today giving Google an opportunity to offer remedies to address the concerns we have already identified."