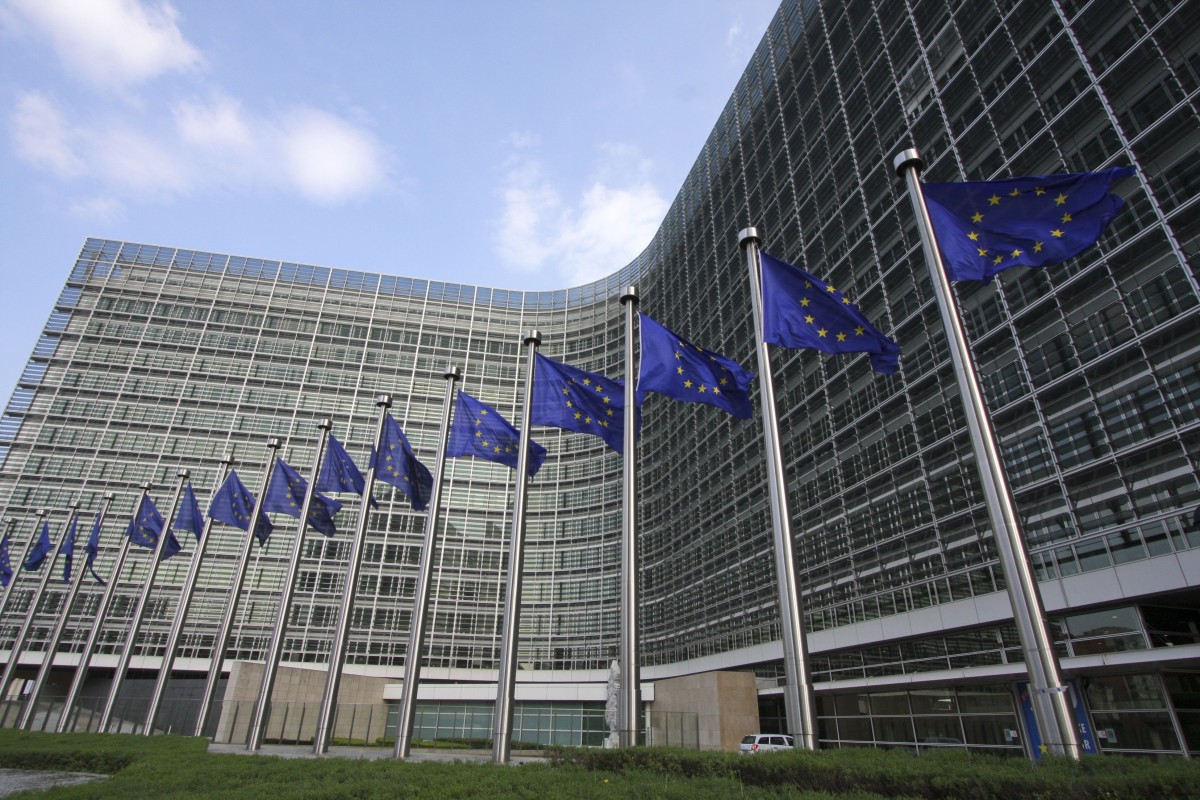 Google – Statement by Thomas Vinje, legal counsel and spokesman for FairSearch
Brussels, 15 April 2015 – FairSearch applauds the European Commission's decisions to bring formal charges against Google for its abuse of its dominant position in search, and to open a formal case against Google for anticompetitive behaviour concerning its Android mobile device operating system.
The Commission's actions are significant steps toward ending Google's anti-competitive practices, which have harmed innovation and consumer choice.
More than 30 companies and consumer organizations filed complaints concerning Google's abuse of its dominance in search. Google's abuses have devastated rivals, from mapping to video search to product price comparison.
While the Commission's action concerning the search practices of Google is very significant, it has previously identified other problematic areas that are not covered, and we look forward to those being addressed in due course.
FairSearch is one of the complainants alleging that Google has abused its dominance of mobile phone operating systems.  The Commission's determination to investigate this is important because Google Android has used its dominance to move from an open system to a closed one, so it can exclude competitors to the benefit of its own businesses.
The Statement of Objections starts a process which allows Google to see the evidence against it and defend itself in an open way that enables complainants to see and to address Google's defences.
If the Commission finds that Google abused its dominance in violation of European competition law, the next step will be to find remedies to restore competition in search and mobile.
Please see our chronology for details of the case.
Contact: