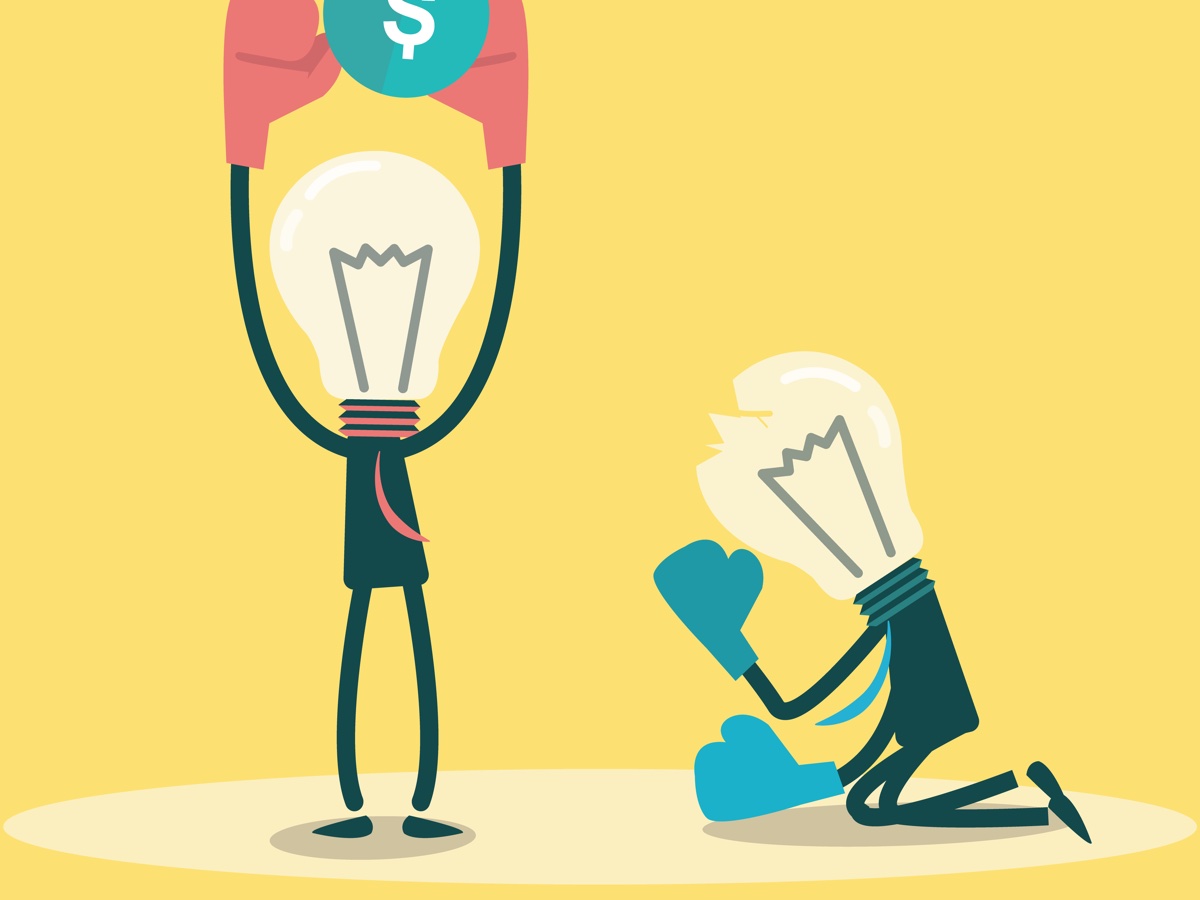 Google's Bid for Waze Would Hurt Mobile Competition and Innovation
Bloomberg News reported that Google has agreed to buy map-software maker Waze Inc. for $1.1 billion in yet another sign the search giant is moving aggressively in mobile and seeking to curb competition. Waze's mobile application gathers details from more than 40 million users to improve directions, maps and other information.
The report said Google made the deal to "to keep competitors such as Facebook Inc. (FB) from eroding its lead in mobile-navigation programs," and it "may also help Google extend its dominance in maps over rival Apple Inc."
In April, FairSearch announced a complaint to the European Commission laying out Google's anti-competitive strategy to dominate the mobile marketplace and cement its control over consumer Internet data for online advertising as usage shifts to mobile. The acquisition of Waze would be yet another tactic in this strategy to dominate mobile and would make it all but impossible for entrepreneurs and innovators to enter the mobile mapping space.
Waze CEO Noam Bardin put it best at the D: All Things Digital conference last month:
"We feel that we're the only reasonable competition to [Google] in this market of creating maps that are really geared for mobile, for real-time, for consumers — for the new world that we're moving into."
According to another report, Waze said that "Google has an unlimited war chest to better its apps." So if Google buys the only reasonable competitor in maps and it continues to buy app makers to further its dominance, how can a large-scale viable competitor to Google emerge?
Google getting bigger and bigger in mobile and maps only means its massive scale and collection of user data will grow, making it more difficult for independent app providers and large-scale competitors to launch, emerge and compete with the Internet giant. Thankfully, antitrust laws provide a basis to strongly scrutinize the Google-Waze deal. According to Forbes contributor Mark Rogowsky:
"A century of case law has frowned strongly on a company with any particularly strong market share acquiring companies that would allow it to gain anything resembling monopoly control in another line of business. And that's where Bardin's own words might well sink this deal in the hands of regulators."
FairSearch hopes antitrust officials will see Google's offer for Waze as evidence of the search giant's anti-competitive strategy to dominate the mobile marketplace and cement its control over consumer Internet data. And we hope they move to reject the deal in the interest of Internet competition and innovation.