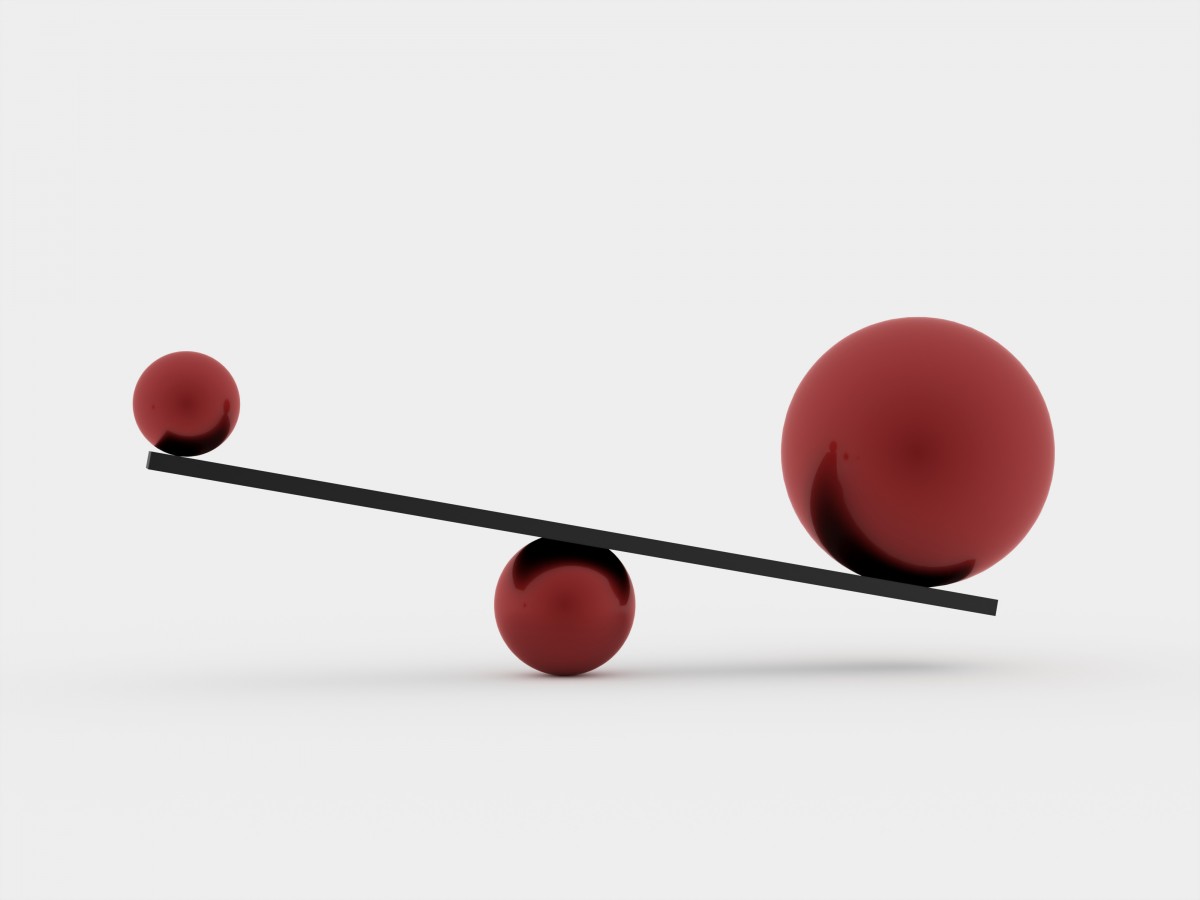 Google's Settlement Offer Again Fails to Restore Search Competition
Google's second proposal to settle the European Commission's antitrust case has yet again fallen short of resolving the concerns that Google is illegally abusing its dominant position in search.
Joaquin Almunia, the European Commission's competition commissioner, told a Spanish radio station that Google's latest proposal was "not acceptable." As Bloomberg reported quoting the Commissioner:
"'The ball is still in Google's court,' Commissioner Almunia said, according to a transcript of the interview from his office. 'Within a short timeframe, the ball will then be here and then it will be the moment to take decisions.'"
Google's proposal is the second one submitted to Commissioner Almunia and the European Commission. In September, the Commissioner said he had told Google to improve its first offer, and shortly thereafter said Google had submitted a revised set of proposed commitments to settle the case.
Almunia summed up a chief concern about Google in early October, saying that Google "users are generally not aware of this promotion of Google's offer within the search results" and that this may "harm consumers as they will likely have less choice of innovative services."
As with Google's first proposed settlement, more than 100 industry participants and consumer groups have rejected Google's second offer as being fatally flawed. A survey of users in the UK commissioned by FairSearch found that Google's latest proposal would continue to direct most click-throughs to Google's own services, with very few going to rivals, who would have to pay to appear below Google's services and would confuse consumers.
Public responses to Google's second proposed settlement can be viewed here, and video of a briefing on the inadequacy of Google's latest proposal is available here.
Despite Google's control over the pace of making its proposals, and the weak substance of its offers, Google makes the strange accusation that the lengthy process is due to competitors trying to entangle Google "in a never-ending dispute."
It's long past time for Google to end its preferential treatment of its own services, many of which feature paid ads. The best way to address the competition concerns is a principles-based remedy that requires Google to apply the same policy for ranking and displaying results to all specialized search services, including its own.
This approach would ensure consumers get the most unbiased results, the most choice, and the benefits of competition that preserves incentives for all companies to innovate in online services.