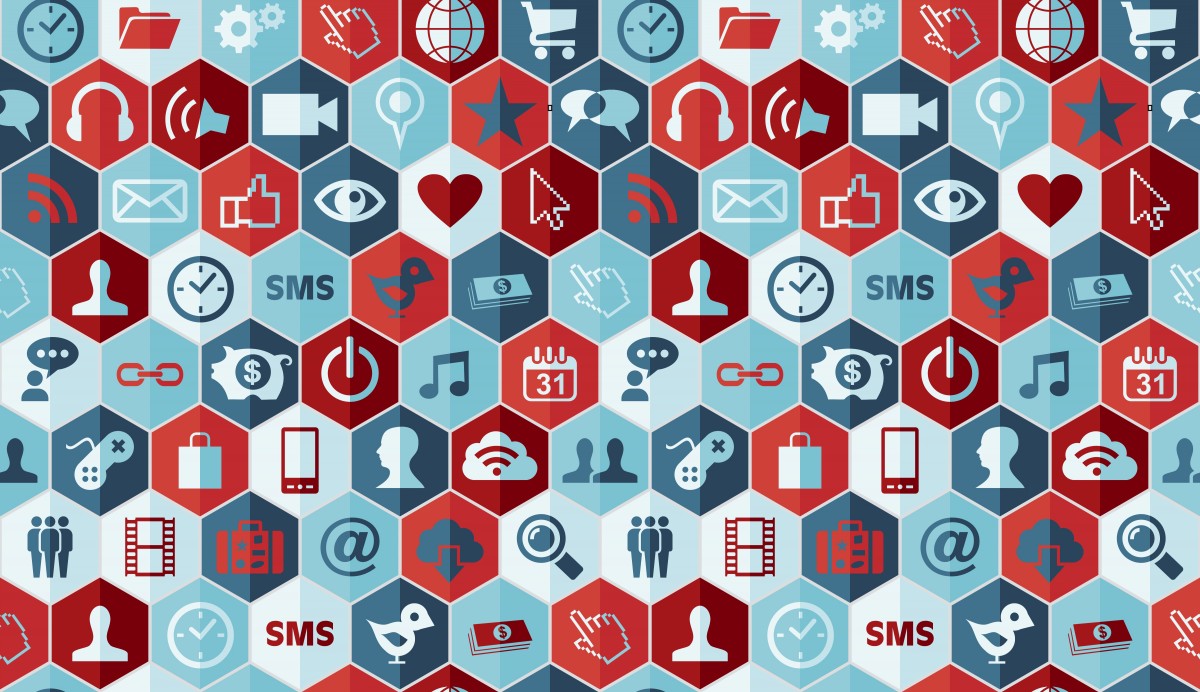 FairSearch Strongly Supports Decisive Action by European Commission on Google
Thomas Vinje, Brussels-based counsel to FairSearch.org, said today: "Google has had ample opportunity to come forward with serious proposals to end its abuses. The time to act is now. FairSearch would strongly support decisive action by the Commission."
Vinje's comments follow today's open letter from 11 companies active in Europe, including FairSearch members Foundem, Expedia, Twenga, and TripAdvisor to the European Commission that "we are becoming increasingly concerned that effective and future-proof remedies might not emerge through settlement discussions alone." The letter ended, "we urge the Commission to issue the Statement of Objections."
Google submitted its final settlement offer in January, and "at the moment, the Commission is working intensively with Google," an EC spokesperson said today. The Commission signaled recently that a deal with Google may not be reached until the fall. Adopting a statement of objections – effectively a charge sheet laying out how Google is abusing EU competition laws – would pressure Google to end its delay in offering a satisfactory settlement that the Commission could submit to market testing to gather feedback about its effectiveness.
The open letter called for remedies to end Google's search manipulation, both the promotion of Google's own properties, and demotion and exclusion of other competing services. "In addition to materially degrading the user experience and limiting consumer choice, Google's search manipulation practices lay waste to entire classes of competitors in every sector where Google chooses to deploy them," the open letter said.
European Commission Vice President Joaquín Almunia expressed his own concern about Google's search manipulation to the Financial Times in January, saying, "My conviction is [Google] are diverting traffic."
The open letter recommended the following solution: "Google must be even-handed. It must hold all services, including its own, to exactly the same standards, using exactly the same crawling, indexing, ranking, display, and penalty algorithms." This mirrors closely the FairSearch's own recommendations for ending search bias, which can be found here.