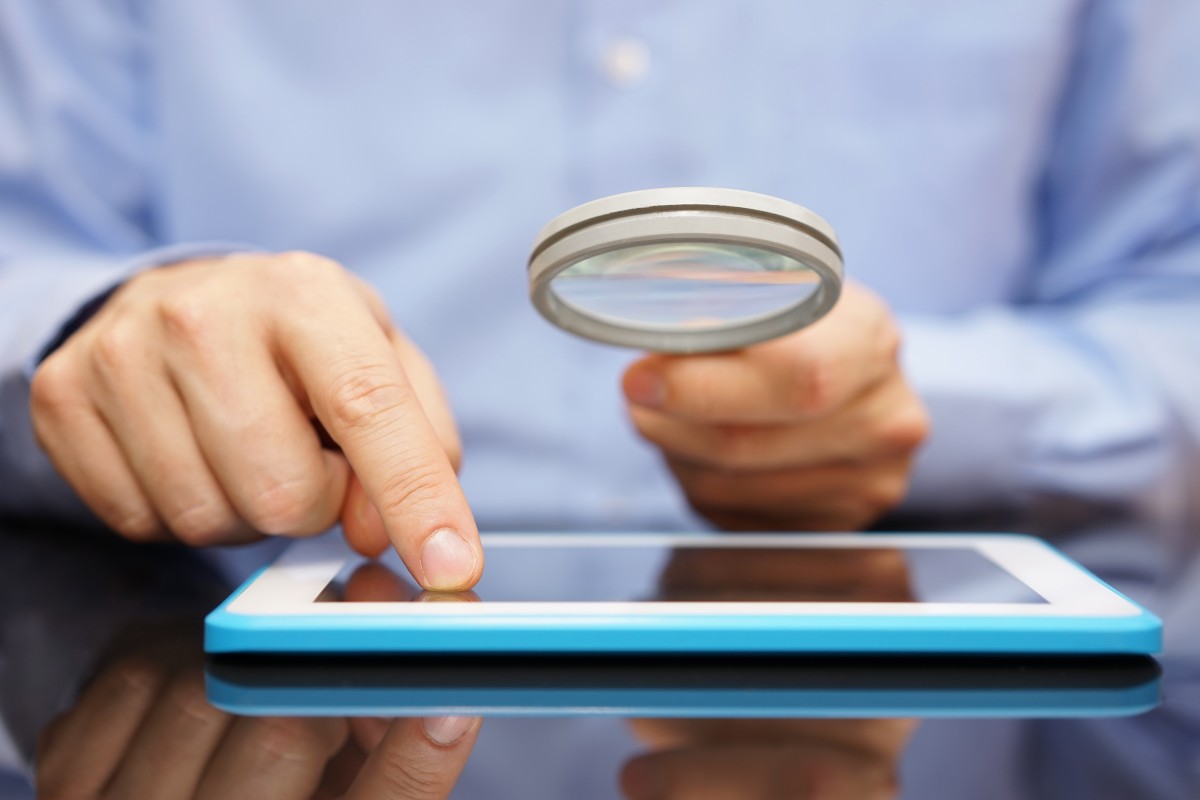 Is Google Stealing from AdSense Publishers?
Is it time for another criminal investigation of Google's business practices? An individual who says he is a former Google employee has come forward with an allegation that the largest online ad company stole from publishers who are AdSense partners, and may be continuing to do so today. The report alleges a scheme to limit or ban payments to publishers  to maximize Google's profits.
According to the leak, posted on Pastebin, managers began banning AdSense accounts in March of 2009, under the guise of "quality control":
"The main reason, the publishers made too much money. But something quite devious happened. We were told to begin banning accounts that were close to their payout period (which is why account bans never occur immediately after a payout). The purpose was to get that money owed to publishers back to Google AdSense, while having already served up the ads to the public."
The report continues, saying the bans became more frequent between 2009 and 2012:
"The bans of April 2012 came fast and furious. Absolutely none of them were investigated, nor were they justified in any way. We were told to get rid of as many of the accounts with the largest checks/payouts/earnings waiting to happen. No reason, just do it, and don't question it.  It was heart wrenching seeing all that money people had earned all get stolen from them. And that's what I saw it as, it was a robbery of the AdSense publishers. Many launched appeals, complaints, but it was futile because absolutely no one actually took the time to review the appeals or complaints. Most were simply erased without even being opened, the rest were deposited into the database, never to be touched again."
Google often tries to reinforce its image and reputation as a tech innovator rather than an advertising-funded corporation driven by profits. But These recent allegations are another sign that Google's thirst for profits comes at the expense of meeting its legal obligations and commitments to business partners it says benefit from its own dominance. In the past few years, the company settled for $500 million with the Department of Justice for assisting in the illegal sale of prescription drugs online, and several state Attorneys General have voiced concern over Google's revenue from ads placed with YouTube videos that depict or promote illegal and other activities harmful to consumers and even children.
Trust, but verify is an old maxim that applies to Google's business too. The time may be near for another investigation into Google's business practices. The outcome could very well be potential criminal and civil charges against the company, especially if top executives were aware of the practice, as they were in the illegal pharmaceutical ad sales.