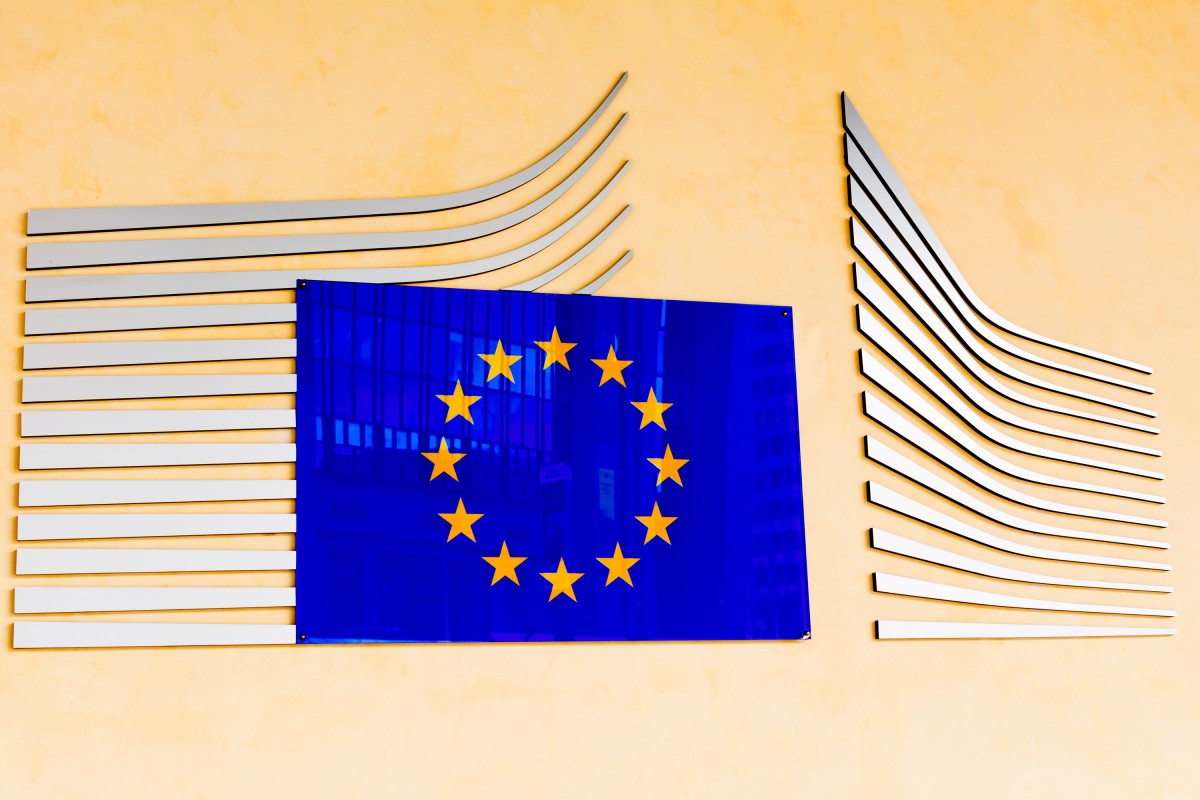 New European Commission Complaint Signals Growing International Concern Over Google
On Monday, French shopping search engine Twenga filed an antitrust complaint with the European Commission against Google, accusing the search giant of abusing its position of dominance. Twenga, with more than 100 employees and a presence in 14 countries including Australia, Brazil and India, charges that Google is acting in an anticompetitive way by promoting its own Google Shopping specialized search feature while demoting competitors' sites.
Twenga's complaint is significant, as it joins a growing international community of companies who have suffered under Google's discriminatory practices. Twenga's charge is a concerning addition to the ten complaints already making their way through the EC.
According to the site's founder, Bastien Duclaux, Google's algorithim "updates" are to blame for knocking sites like his lower in rankings, reducing competition for Google Shopping. Since the new algorithm was applied in August, Duclaux estimates Twenga has lost more than 30 percent of their audience.