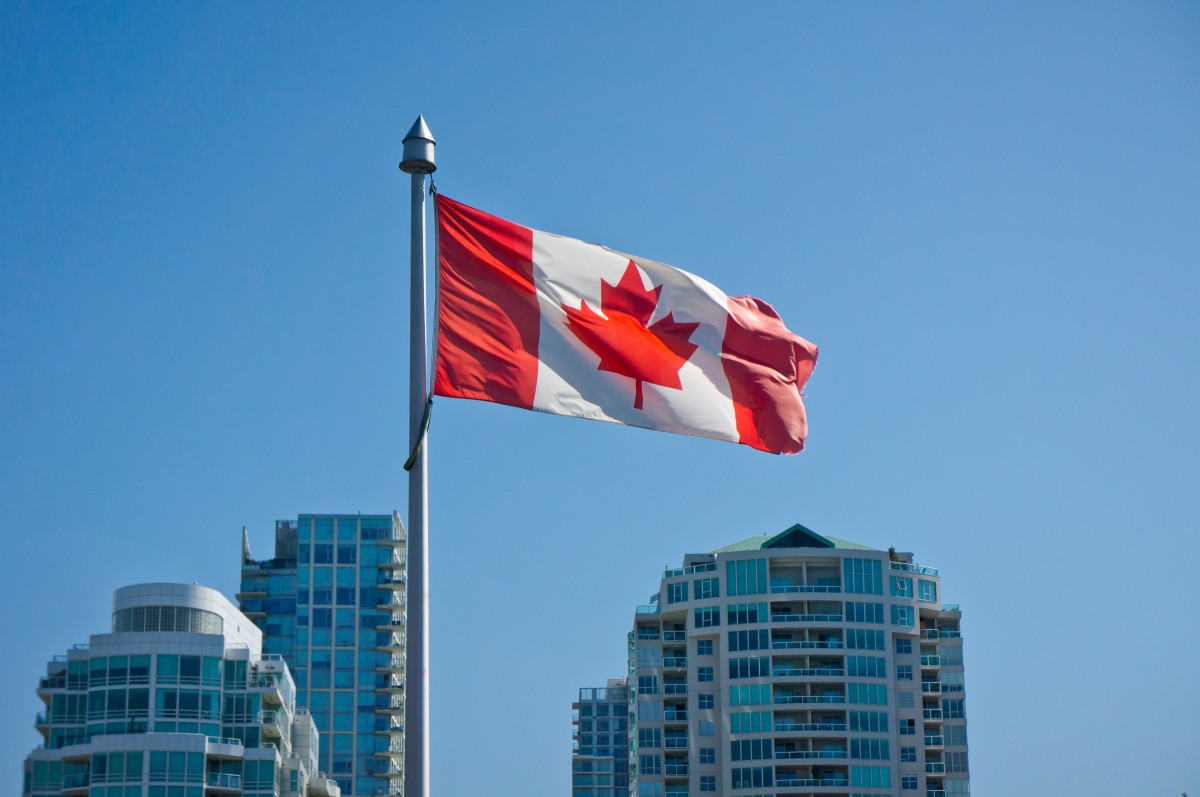 Report: Canadian Officials 'Have Reason to Believe' Google is Violating Competition Laws
Canadian competition authorities are moving forward in a formal probe of Google's search and advertising practices, according to a report from the Financial Post, telling a federal court it has "reason to believe" Google is violating Canadian laws.
Click here to see the court filing on the Canadian investigation.
The Competition Bureau of Canada filed documents with the Federal Court of Canada asking it to require Google Canada to turn over records as part of its investigation of Google's practices. That document revealed that the Competition Bureau believes that Google's agreements with hardware and software companies to be the default search provide constitute anti-competitive behavior, the Post reported, among other issues.
The investigation, which began informally in May, has been propelled by "multiple complainants," according to the Post, adding that "while Google has maintained that its search algorithms are neutral, some companies contend that Google prioritizes its own services — such as Google Maps, Google News or Google+ — over those of its competitors."
A senior law officer wrote in the document:
"The Commissioner has reason to believe that Google's alleged practice of anti-competitive acts, independently and/or on a combined basis, have had, are having, or are likely to have the effect of preventing or lessening competition substantially in the market for search services and search advertising services in Canada."
The story mentioned the ongoing investigation in Europe, and the U.S. Federal Trade Commission's investigation that closed in January 2013 without formal action against Google. Both agencies found evidence that Google promotes its own specialized search services – for shopping, travel and local information, for example – over competing services.
Members of FairSearch are encouraged that the CCB is looking into these important issues. FairSearch has always said that Google should apply the same policy for ranking and displaying its own products as it applies to all other sites. Applying this non-discrimination principle is the only way to ensure that users pick the winners and losers on the Internet, not Google.