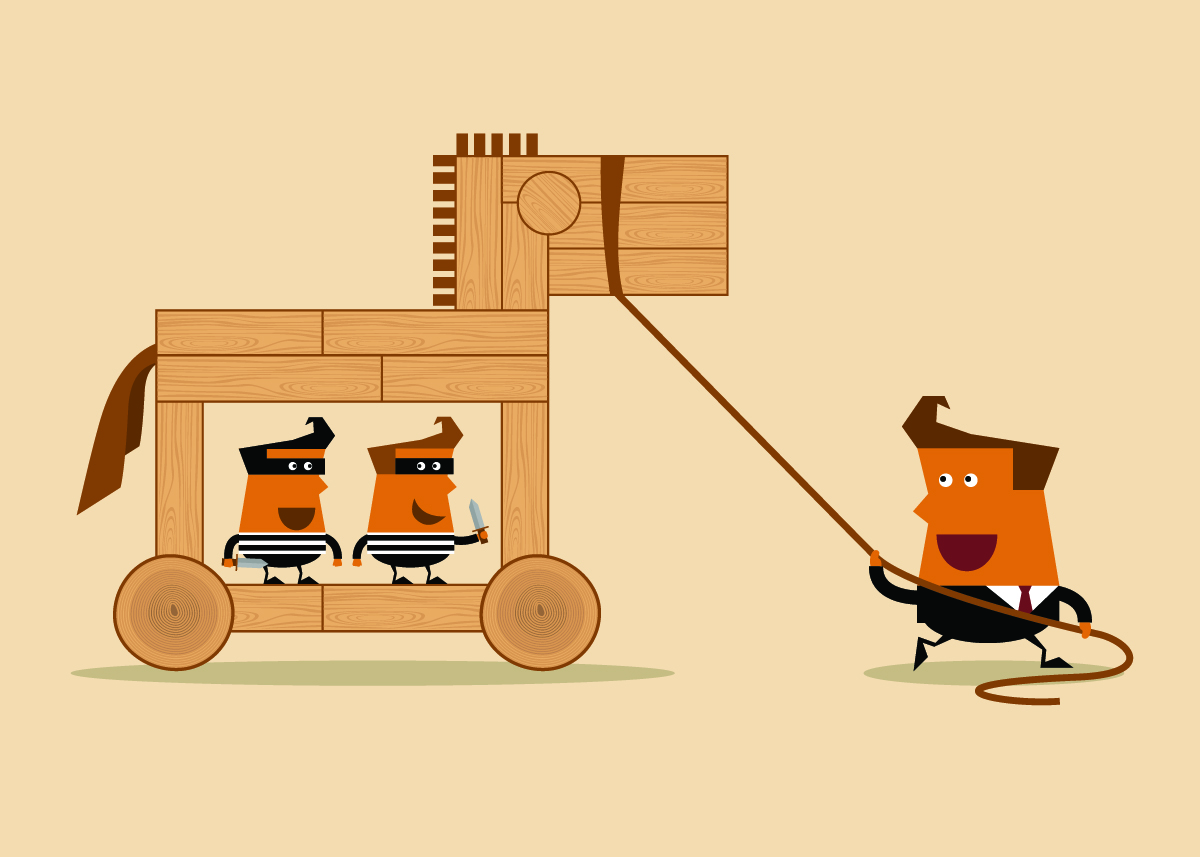 Report Says European Commission Moving Forward With Probe of Google's Mobile Practices
European authorities are moving forward with a probe of Google's mobile and Android operating system platforms regarding allegations of exclusive deals and anti-competitive practices, the Financial Times reported today.
The informal probe, which cited documents seen by the FT, is looking at allegedly anti-competitive deals between Google and smartphone providers and licensing of the Android operating system "below cost." The European Commission is also reviewing whether Google imposed exclusive agreements with mobile phone makers on how Google's services are pre-installed and placed on Android devices.
The story quoted Google as saying: "Android is an open platform that fosters competition. Handset makers, carriers and consumers can decide how to use Android, including which applications they want to use."
Google's openness rhetoric comes after FairSearch explained how the search giant has devised and is executing a mobile strategy that is a "Trojan Horse" to dominate mobile markets by deceiving partners, monopolizing mobile markets and controlling consumer data. In April, FairSearch announced a complaint with the European Commission laying out Google's anti-competitive strategy in mobile.
Google's Android is the dominant smartphone operating system, running in 70% of units shipped at the end of 2012, according to Strategy Analytics. Google is projected to have nearly 56% of the net mobile Internet ad revenues worldwide in 2013, up from 52.4% in 2012, according to statistics released today by eMarketer. In dollar figures, Google is set to bring in $8.85 billion net mobile Internet ad revenues worldwide in 2013, a big jump from $4.61 billion in 2012.
In another sign of Google's mobile clout, the search giant has agreed to buy mobile map software makers Waze Inc. for $1 billion, which has prompted calls for antitrust regulators to reject the deal.
We are glad the European Commission is moving to investigate these anti-competitive practices and we stand ready to assist the commission in its investigation. Decisive action is needed to protect competition and innovation in the critical mobile market.