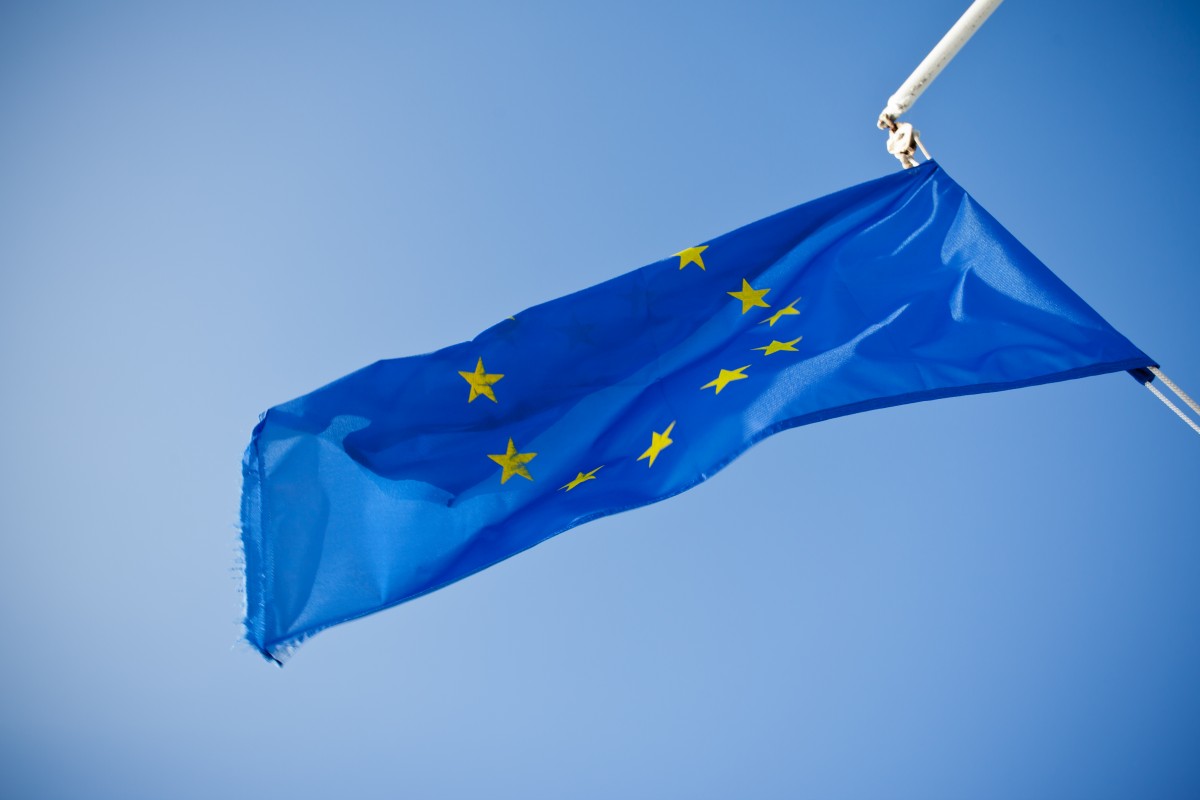 U.S. Statement on Reported European Commission Anti-trust Action Against Google
The following is a statement attributable to Matt Reilly, U.S. Counsel to FairSearch.org:
"Reports of the European Commission's action today to reign in Google's anticompetitive tactics are welcome news. U.S. consumers deserve and demand the same level playing field. Newly-disclosed evidence and legal findings stemming from the FTC's investigation confirm that Google's dominance is dangerously threatening innovation, and stealing choice from consumers. While the EU is taking action, sadly U.S. consumers are left waiting." 
Matt Reilly is a former top Federal Trade Commission (FTC) antitrust litigator who served for five years as the head of the Mergers IV division and previously as Deputy Assistant Director for the Mergers I division.