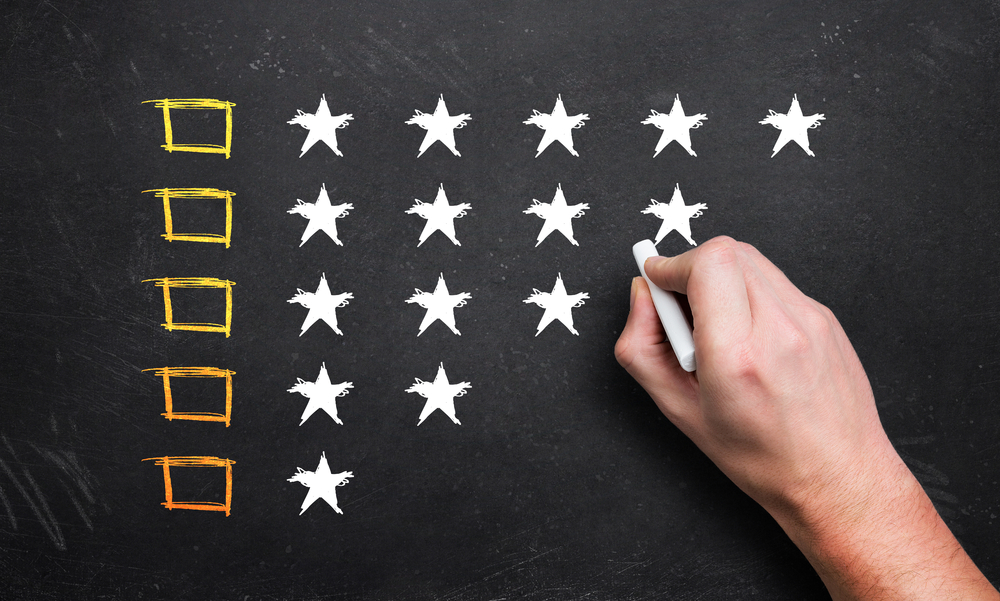 Statement by FairSearch: The Importance of Market Testing
Reuters reported on Wednesday that Commissioner Joaquin Almunia is weighing a new proposal from Google to address antitrust concerns he raised in May 2012. The report also says that the Commission may move forward without consulting anyone outside the Commission. FairSearch has no independent confirmation of the story.
Google's first two proposals were rejected by Commissioner Joaquin Almunia as a result of the knowledge gained through market tests (including actual testing of the likely effects of the proposals), and it is vital that Google's third try also be subject to broad consultation.
Without actual testing of the likely effects of Google's latest proposal, any assessment of it would just be speculative. The concerns raised by the Commission's investigation are too important to consumers for them to be addressed by a settlement that is not thoroughly vetted.
A market test is the only way to ensure that consumers get high quality, competitive search