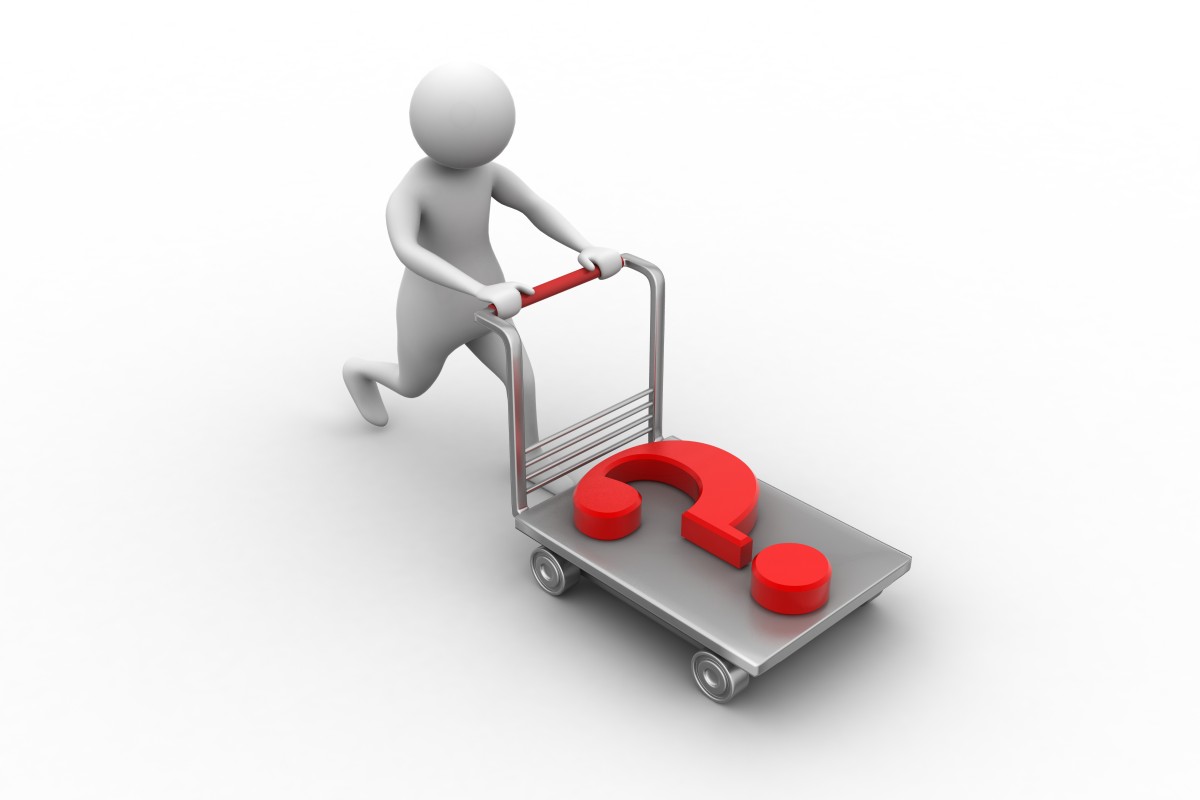 Study finds Google New Proposal in EU ineffective, confuses consumers
Click here to see the full study described below.
Survey of 2,500 finds new Google proposal ineffective, confuses consumers
Google's proposal sends up to 40 times more traffic to own links than those of others
Google's proposal for mobile produced virtually no clicks for other services
Clicks on Google's links drop dramatically after removing their preferential treatment
Brussels 12 December – Consumers are up to 40 times more likely to click links to Google than links to others under Google's latest proposal to the European Commission, a FairSearch study showed on Thursday.
Google's proposal for mobile produced even worse results, driving virtually no clicks to alternative links.
"Google's latest proposals are not likely to materially increase or restore consumer choice or competition in online search for European consumers," said the study by professors David Franklyn of the University of San Francisco and David Hyman of the University of Illinois, who surveyed 2,500 users in the UK.
The study also compared Google's proposal to an alternative that removed preferential treatment for Google. Not surprisingly, the alternative generated substantially more clicks for other services. In fact, the other links performed similarly.
"When we create parity of appearance and placement, we obtain higher click-through rates for the rival links and click-through rates on Google Shopping drop dramatically," Hyman and Franklyn concluded in their study.
Additionally, the study found that Google could easily nullify the proposal by making changes to the design of its search results page. Google is already testing some of these approaches in the United States and some European countries.
"The data proves that Google has no interest in restoring competition or in offering consumers the best search results," said Thomas Vinje, spokesman for FairSearch .
"Google's proposed remedy does not fundamentally change the fact that Google can present its search results in a way that distorts user choice," said Vinje. "The proposal does not fix the problem the Commission identified back in 2012. It hurts consumers."
European Competition Commissioner Joaquin Almunia said in May 2012 that Google appeared to be abusing its dominance in search by giving favourable treatment to its owned and operated web services.
The European Commission rejected Google's first proposal earlier this year. Google has now submitted a second set of proposed commitments based on the same framework. Both proposals would allow Google to charge for placement under the proposal. Alternative speciality search providers would bid against each other for access to consumers, which could result in substantial fees for others services.
For more Information:
David Lawsky, david.lawsky@fipra.com, +322 613 28 24, mobile +32 472 91 47 48
Daniel Furby, daniel.furby@fipra.com, +322 613 2840, mobile +32 497 573 453
secretariat@fairsearcheurope.org