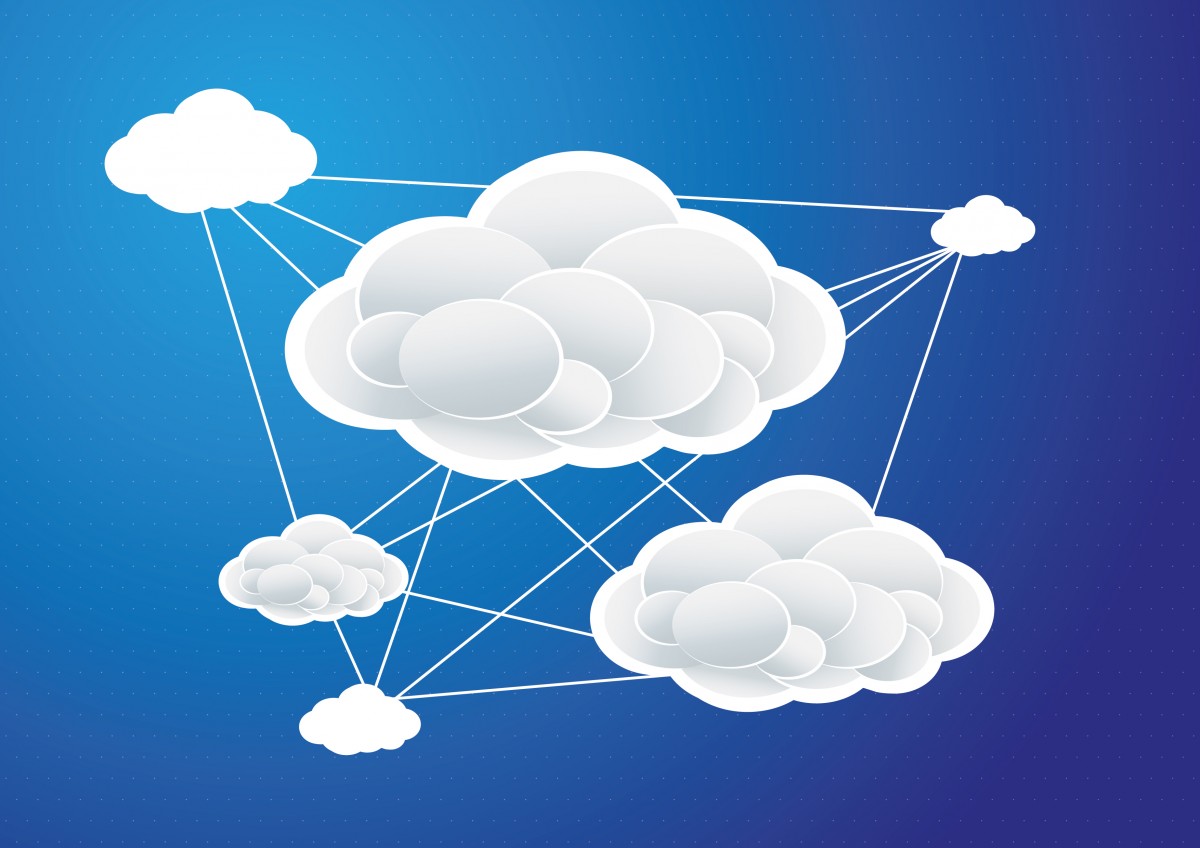 Three Big Issues Facing Google in the US
As the European Commission continues its deliberations with Google over how to end its diversion of traffic to its own platforms and away from competing sites, here are three big outstanding issues for Google in the United States:
1. The Federal Trade Commission is reviewing the details of Google's $1 billion acquisition of mobile mapping and navigation company Waze. The deal would further consolidate Google's power in mobile apps and eliminate its largest competitor to the Google Maps app.
2. The FTC is also investigating Google's practices in its display ad business and whether it is abusing its monopoly power in search to to harm competition in online advertising.
According to Bloomberg, "The FTC is looking at whether Google is using its tools to force companies to bypass competing products and use other Google properties, including a marketplace for buying and selling Internet display ads, and features that help companies maximize revenue, the people said. The agency is also reviewing Google's potential to use its dominance in search advertising to squeeze out competitors in the display advertising market, the people said."
The FTC opened the inquiry less than five months after it closed its previous antitrust investigation into Google's business and search practices.
3. Several Attorneys General have posed questions to Google about its profits from YouTube ads on videos promoting illegal activities and illegal ads promoting the sale of drugs online – a strong reminder that Google is, at its core, an advertising business that pursues bottom line results over what's good for the public.
Google previously settled an investigation into revenue generated by illegal ads for prescription drugs with the DOJ for a record $500 million penalty.
Google's actions in the months following the FTC's close of its  search bias investigation in January 2013 raise the question again – can Google really be trusted not to misuse its monopoly power in so many important aspects of the Internet for businesses and consumers?