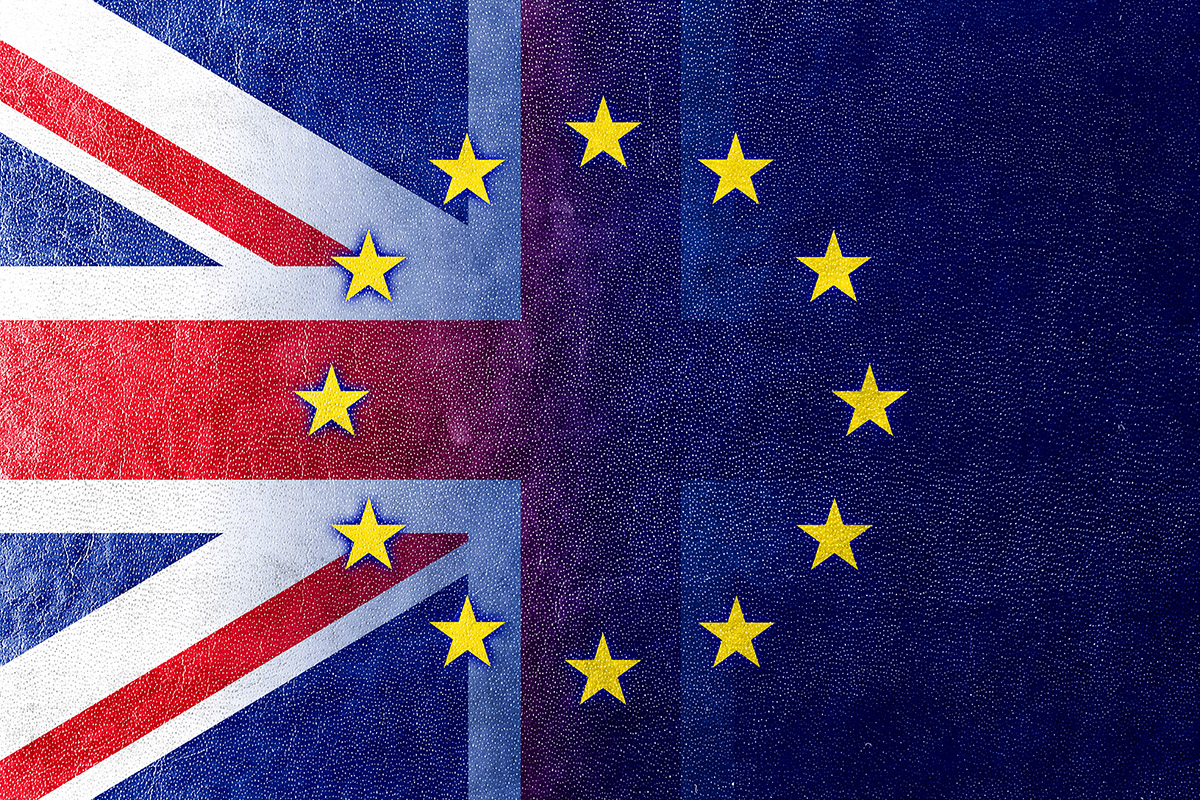 UK Competition Authority Puts Google-Waze Combination on Hold
Google has agreed to not integrate Waze Inc. as U.K. competition authorities review the implications of Google's purchase of the mobile mapping and navigation provider.
According to a post on the Office of Fair Trading website, Google promised to not "impair the ability" of Google or Waze to compete independently in the market impacted by the transaction, which it defined as mapping applications. Among other items, the Waze brand must also continue to operate separately and that "no substantive changes are made to key staff" and that the companies not share information about each other's activities until the OFT review is concluded.
News of Google keeping Waze separate for the time being, in light of the review, follows a report last month that the OFT was scrutinizing the $966 million transaction. In June, The Wall Street Journal reported that the Federal Trade Commission initiated an antitrust review of Google's acquisition of Waze, and that FTC lawyers may have asked Google to not integrate Waze.
Those reviews came after Google announced the deal in June and said it closed despite questions that the acquisition might have warranted an antitrust review first. Steve Davidoff, a law professor at Ohio State University, wrote a well-reasoned analysis in The New York Times that suggested Google should have at least sought informal guidance from the U.S. government's antitrust authorities before finalizing the deal.
In August, after the FTC's probe was made public and a few days before OFT's investigation came to light, Waze's data began appearing in Google Maps. Waze, which offers a mobile mapping and traffic navigation app with 47 million users, provides real-time user-generated updates on traffic conditions.
Waze CEO Noam Bardin previously said the company was the "only reasonable competition to [Google] in this market of creating maps that are really geared for mobile." Davidoff opined that combining Google Maps with Waze "cements Google's lead in map search" and "does so in a big way."
The deal will enable Google to collect more user data it can use to sell mobile and online ads. Google already sells a majority of mobile ads worldwide by revenue. As Business Insider has noted, "It looks like 'game over' in mobile — Google has already won. The only gains to be had are at the margins, taking thin slices of Google's business."
In April, FairSearch announced a complaint to the European Commission laying out Google's anti-competitive strategy to dominate the mobile marketplace, which, of course, is where Internet traffic and usage is heading. Google's acquisition and integration of Waze is yet another tactic in this strategy. That is why FairSearch has already said, "we hope they move to reject the deal in the interest of Internet competition and innovation.