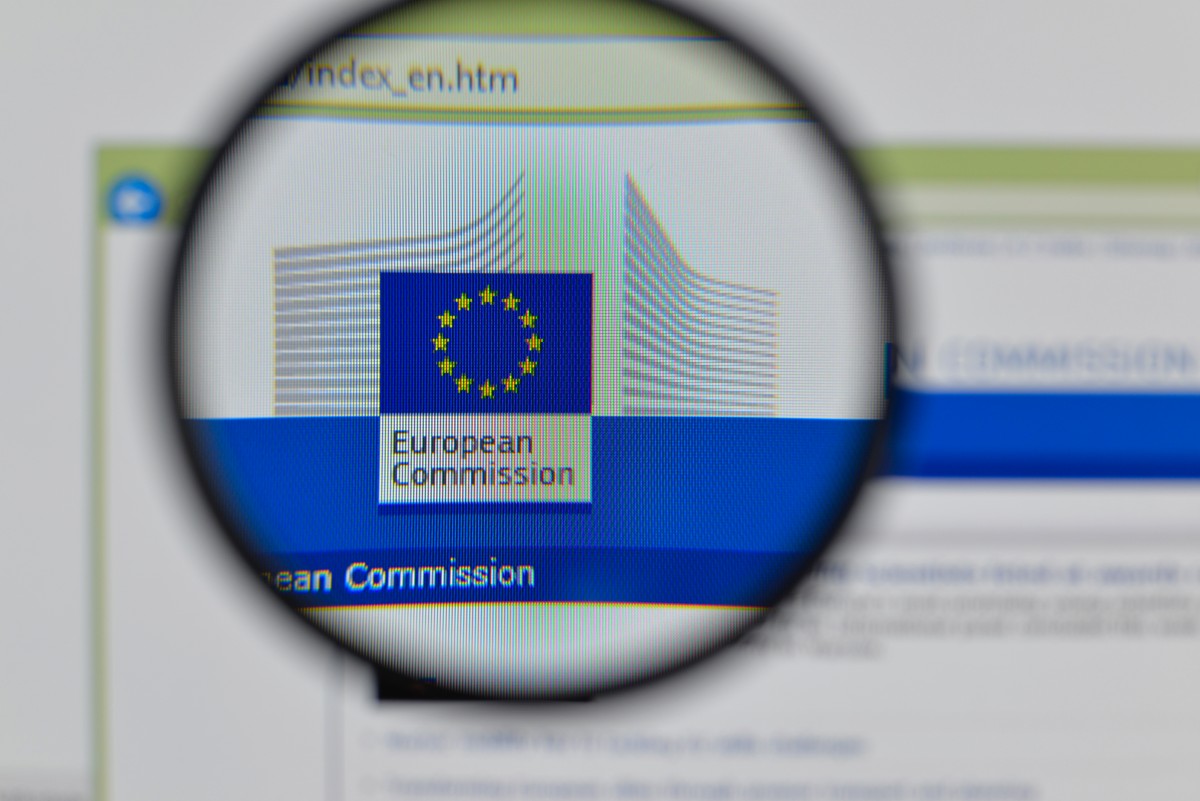 What to Know About the European Commission Investigation
For the last 18 months, the European Commission has been investigating serious and credible formal complaints that Google is abusing its dominant position in online search and search advertising in violation of EU competition and consumer protection laws. The European Commission launched its formal antitrust investigation in November 2010 and reports indicate 16 or more companies have filed complaints, including FairSearch members Foundem, Microsoft, Twenga, Expedia and TripAdvisor.
What happened Monday?
On Monday, Joaquín Almunia, Vice President of the European Commission responsible for Competition Policy, acknowledged that Google is engaged in four potential abuses of dominance, validating the concerns of FairSearch members, other businesses and consumer advocates.
What's the Commission looking at?
The Commission has outlined four areas of concern, in its own words:
Deceptive display: "In its general search results, Google displays links to its own vertical search services differently than it does for links to competitors. We are concerned that this may result in preferential treatment compared to those of competing services."
Unauthorized content scraping: "Our second concern relates to the way Google copies content from competing vertical search services and uses it in its own offerings. […] We are worried that this could reduce competitors' incentives to invest in the creation of original content for the benefit of internet users."
Exclusivity in advertising agreements: "Our third concern relates to agreements between Google and partners on the websites of which Google delivers search advertisements. […] The agreements result in de facto exclusivity requiring them to obtain all or most of their requirements of search advertisements from Google, thus shutting out competing providers of search advertising intermediation services."
Portability of ad campaign data: "Our fourth concern relates to restrictions that Google puts to the portability of online search advertising campaigns from its platform AdWords to the platforms of competitors. […]We are concerned that Google imposes contractual restrictions on software developers which prevent them from offering tools that allow the seamless transfer of search advertising campaigns across AdWords and other platforms for search advertising."
Apart from the concerns mentioned above, Commissioner Almunia disclosed that his office is separately investigating other Google business practices for potential violations of antitrust and consumer protection laws.  Commissioner Almunia said, "We continue the investigations on other issues, on other complaints we received recently, for instance all those complaints referring to Android or some complaints referring for instance to the way travel agencies are dealt by the Google search engine."
How did Google react?
Google said that "we've only just started to look through the Commission's arguments." (Worth noting that Google said two years ago, at the launch of the investigation when the Commission outlined the specific allegations it was probing, that Google would be "working with the Commission to address any concerns.")
What is expected over the next few weeks?
According to Politico, "Almunia's move Monday spares Google — for now — from a statement of objections, the preliminary document that would have started the EU's formal antitrust process. Yet Almunia made clear Google must 'come up in a matter of weeks with first proposals of remedies to address each of these points.' Those solutions would have to be market-tested, Almunia said. And he explained it would ultimately lead to a commitment decision, rather than a formal antitrust proceeding that could end with steep fines."
Market testing refers to a process where the Commission presents the proposed remedies to the public and invites interested stakeholders to provide comments on the potential for effectiveness and possible improvements. A Statement of Objections (SO) is a formal written step in Commission antitrust investigations in which the Commission would inform Google of evidence supporting potential findings that Google has violated the law.