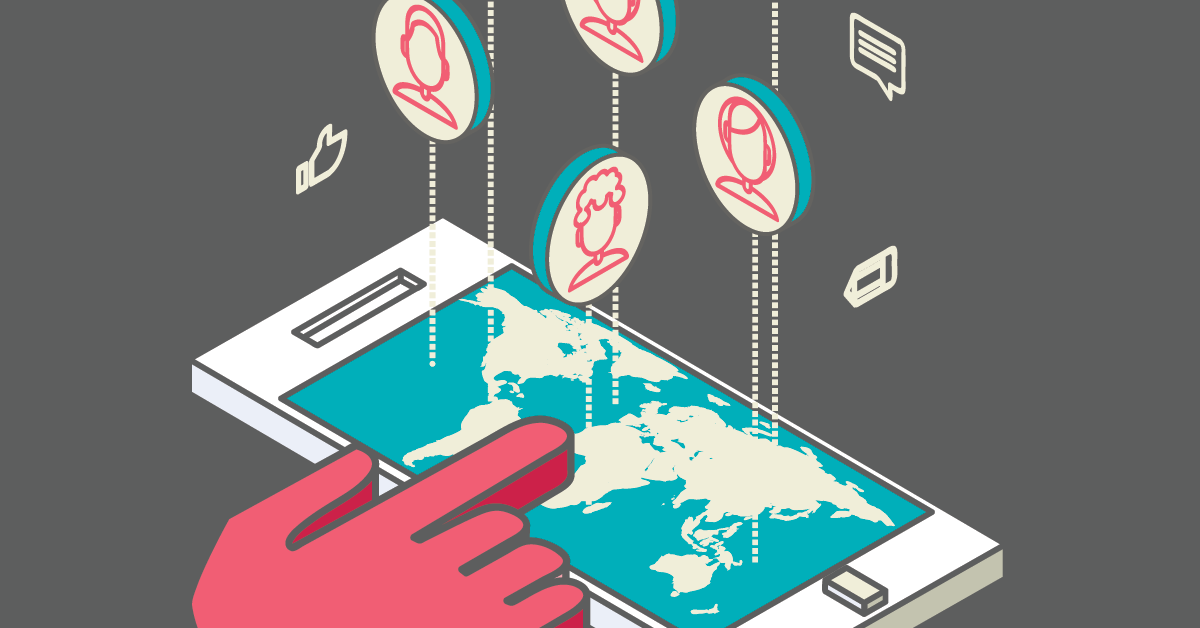 What to Look for in Google's Offer to the European Commission
European Commission Vice President Joaquín Almunia said only weeks ago that the key to Google's abuse of dominance is that the search giant, with more than 90 percent market share, is diverting traffic in the way that it presents its own services.
"They are monetizing this kind of business, the strong position they have in the general search market and this is not only a dominant position, I think – I fear – there is an abuse of this dominant position," Commissioner Almunia told the Financial Times on 10 January 2013.
Google's biased display of results in favour of its own products was also the first of four concerns Commissioner Almunia listed publicly on 21 May 2012 (click here for full statement). We are optimistic that Commissioner Almunia will make sure that Google's proposal meets the test he set of truly restoring competition to the marketplace.
A settlement will achieve Almunia's goal of restoring competition to Internet search and related markets if it delivers positive answers to the following questions:
Does Google apply the same rules to its own services as it does to others when it returns and displays search results?
Does Google always provide the user with the most relevant results at the top of the search page, even if those come from non-Google sites?
Is Google prevented from blacklisting competing companies or categories of companies from appearing in the top search results (for example, online travel agencies or meta-search sites)?
Is Google prevented from using the quality scores and minimum bids it assigns to each website as a pricing mechanism to exclude competitors from appearing in the top display of search results?
The deal should also include a fast-track dispute resolution mechanism administered by a third-party monitor, to ensure that the settlement ends Google's search bias and other practices identified by Commissioner Almunia as potential abuses of dominance.